A heartfelt welcome to my Japan blog
気質の日本
Every passionate traveler sooner or later finds a place on earth that he is drawn back to again and again. One could call it a soulmate place. A place, we have a hidden connection to, that I sometimes almost believe to be an echo from a former life. The spirit of Japan – home of Kami and Shinkansen, Samurai and Megacity, Onsen and Manga, beautifully displaying its stark contrasts between modern world and tradition, high tech and ancient religion, nestled somewhere in between the blue sea and majestic mountains – represents this kind of place for me.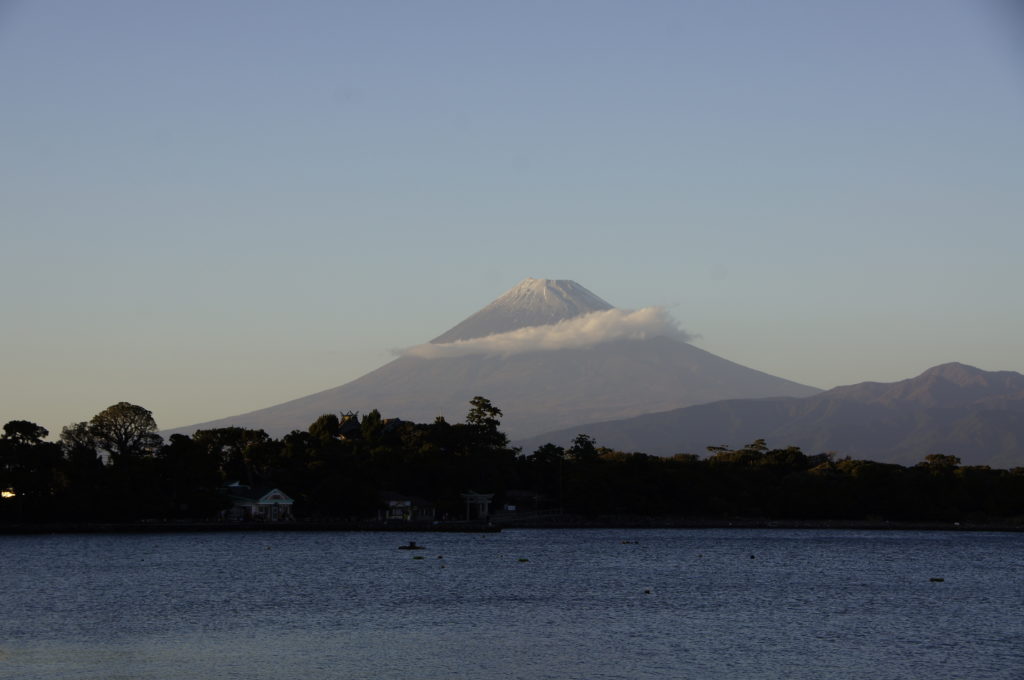 Although Japan naturally comes with a homogenous, sometimes even closed feeling culture, the country and its people are of a rich diversity. Led by an innate curiosity and displaying warmhearted hospitality towards strangers, you will rarely find a country in the world, that will draw you in on this level. Japan has been struggling lately, signs of which can be found not only in the blunt disaster, that Fukushima was to the world. It's silent suffering can be seen in a lot of places, never losing its ancient dignity though. Coping with an overaged society, where the old get out of touch and the young take the insane amount of workload, I experienced a lot of ghost towns and lost places along the paths.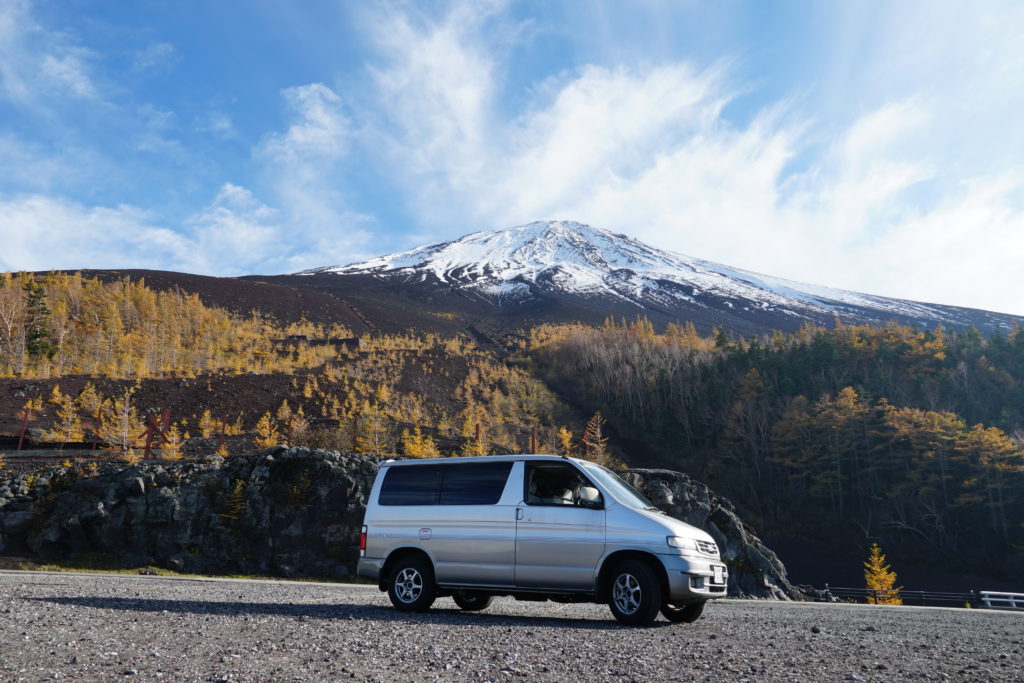 By sharing the experience of hitting the road in this magical country, I strive to entertain the curious traveler in you, convey the stories the country tells and maybe even spark the same passion in the like-minded reader.
Sounds intriguing? You're welcome to dive in. Please have a seat and coffee. There's a story…
Latest posts: