神山町
Kami, the essence of the spiritual world of Shintoō, can be found everywhere in Japan's rich cultural heritage. They represent the manifestations of nature in faith, folklore and pop culture. In case you haven't yet, I recommend you to get acquainted to the treasures of Studio Ghibli – I promise you will be "Spirited away" by their movies. 😊
Not even aware back then, that the mountains I was exploring were called Kamiyama, I was already enchanted by the valleys I travelled, the green canopy the perfect hiding place for Kami, large and small. Driving that day through the mountains of eastern Skikoku, I wanted to check out a nice spot that was recommended for hiking. Down in one of the valleys, I first took the opportunity for a bath in one of the crystal clear rivers that the road had been following for a while.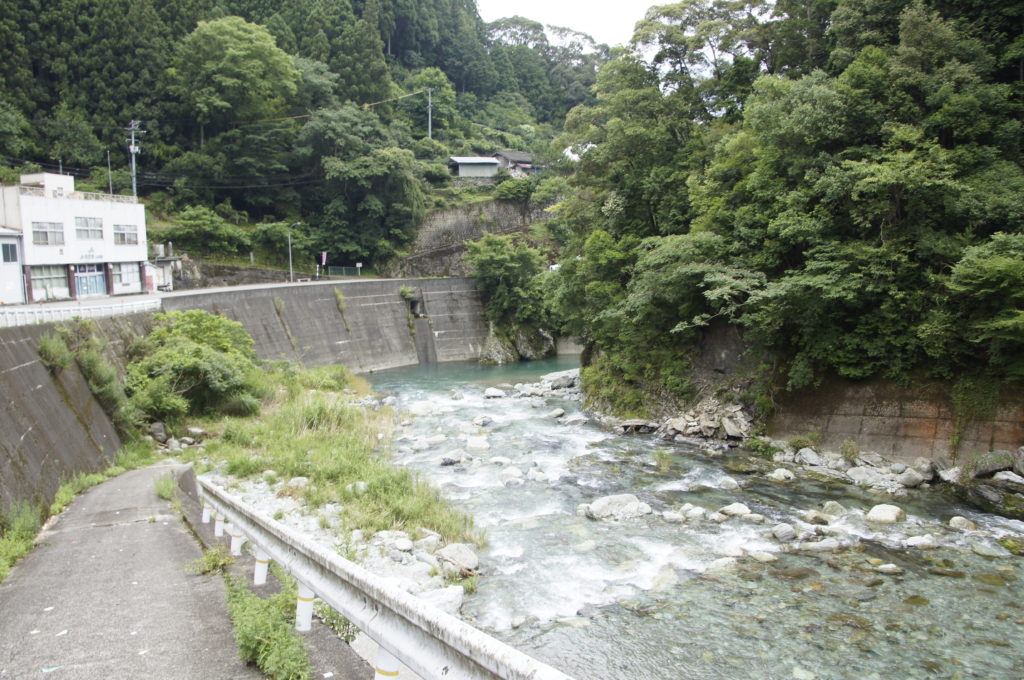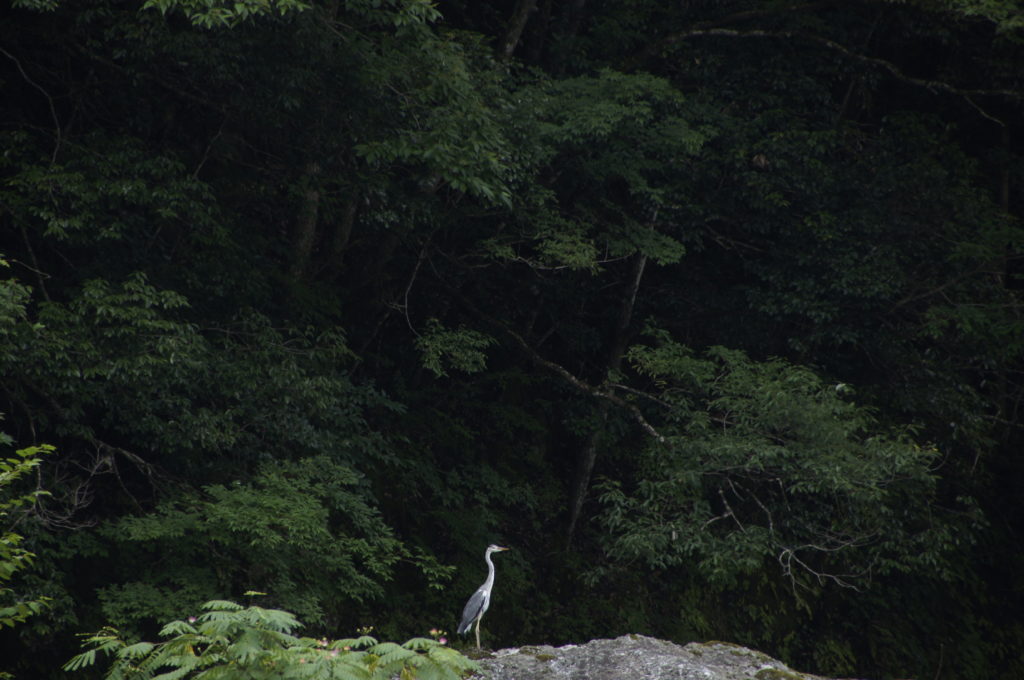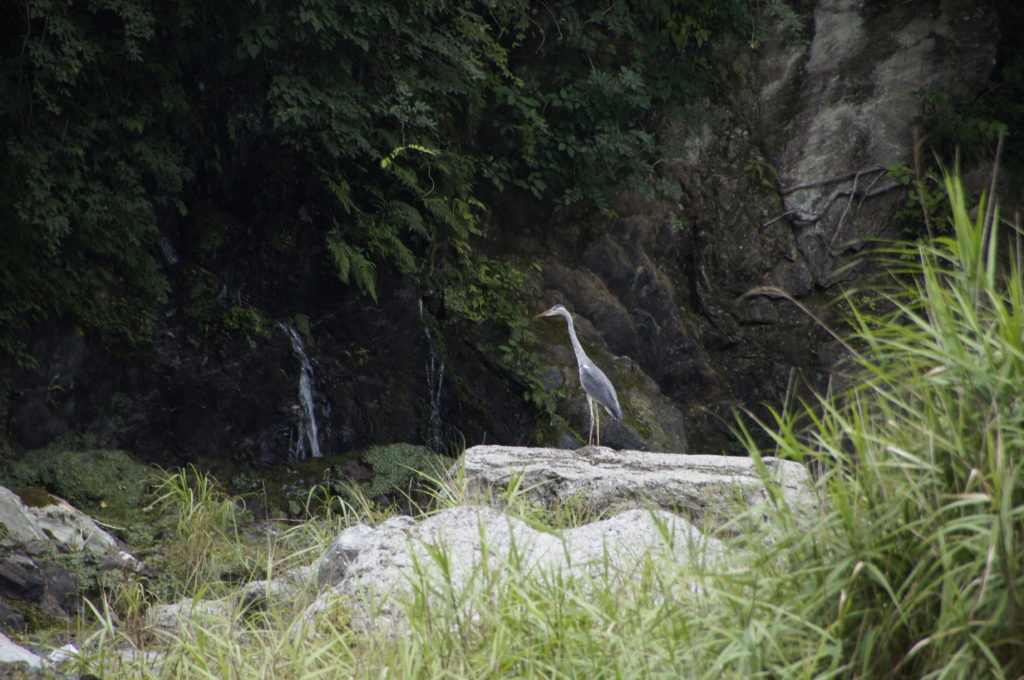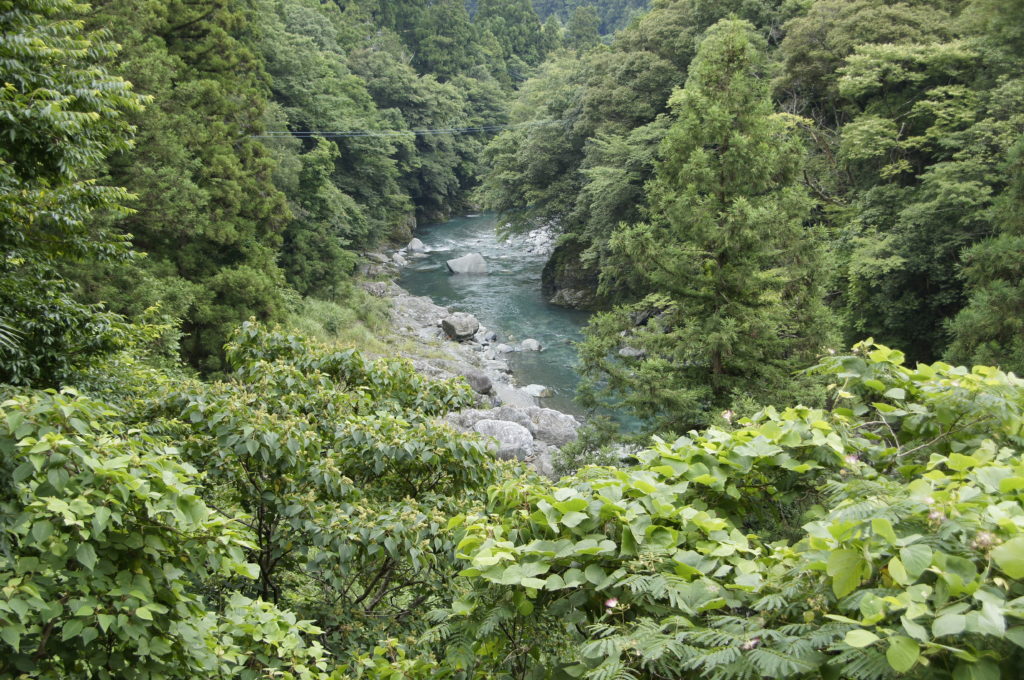 Moving on, the roads got smaller and smaller again, winding up the mountains through remote forrest, giving away the occasional view, with me being the only traveller on the road, not sure if I was still in the human or already in the kami world.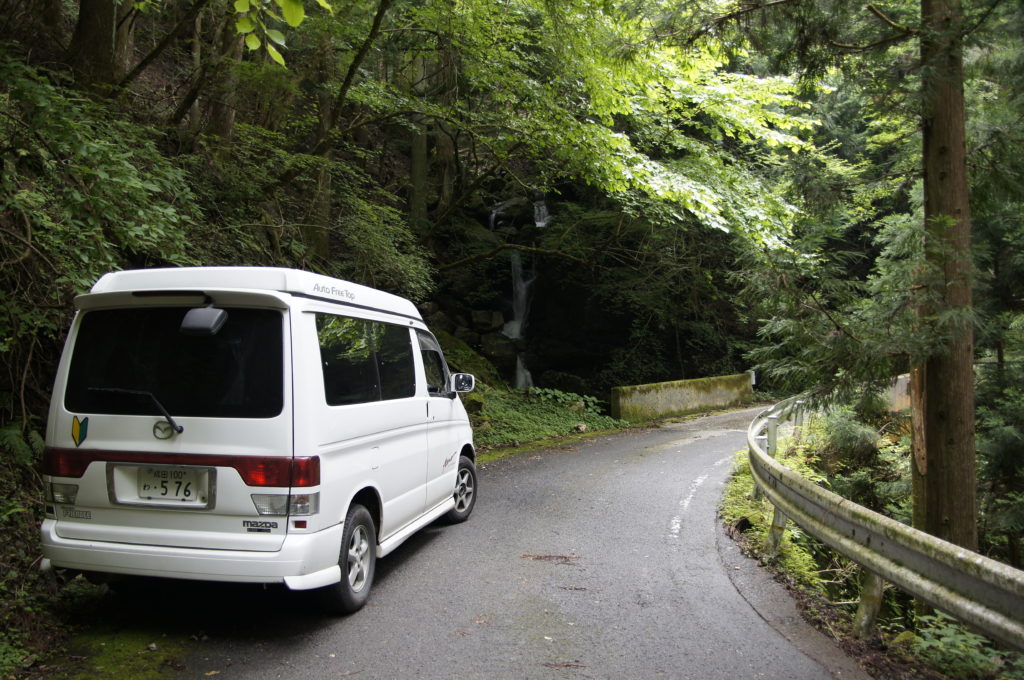 Leaving the car behind I started to hike through the woods, in search for Higanji 悲願寺, a remote Buddhist Temple in the heart of the mountains. I soon was caught up in the eerie atmosphere that was emphasized by the songs of the cicadas as well as the feeling to be watched from between the surrounding trees. I didn't meet a soul through the whole hike, that lasted for several hours. The closest human settlement being at least an hour drive back down the narrow mountain road.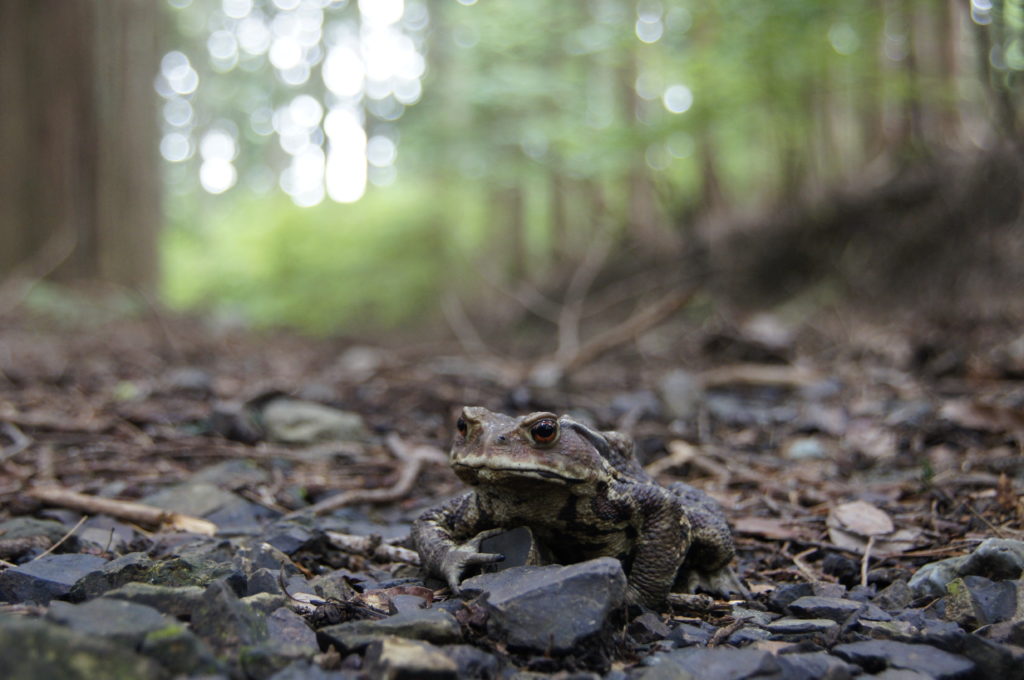 Turn on the sound for this one:
Finally, through the trees, some buildings were showing. Hiking through all the strangeness of the surrounding nature the temple represented the first foothold of humanity. A welcome resting place in the damp heat of the afternoon.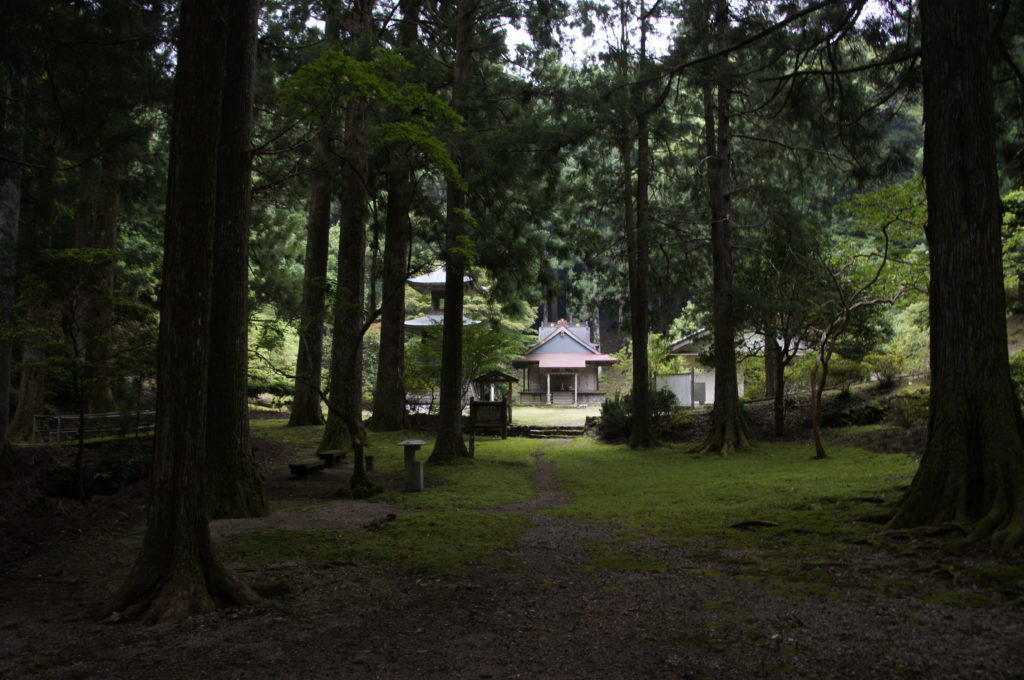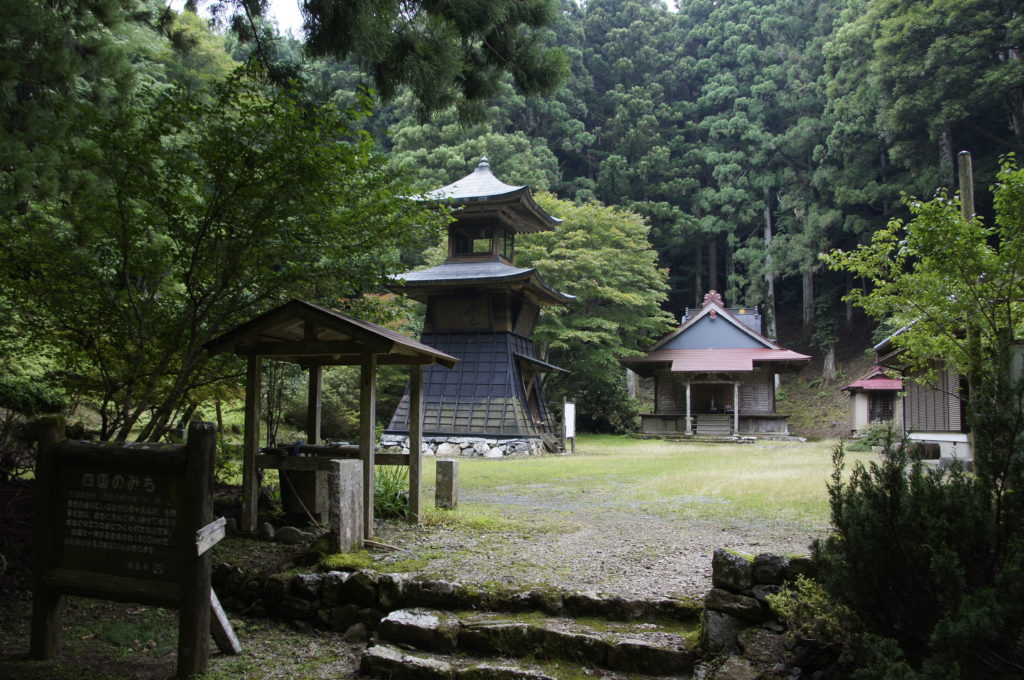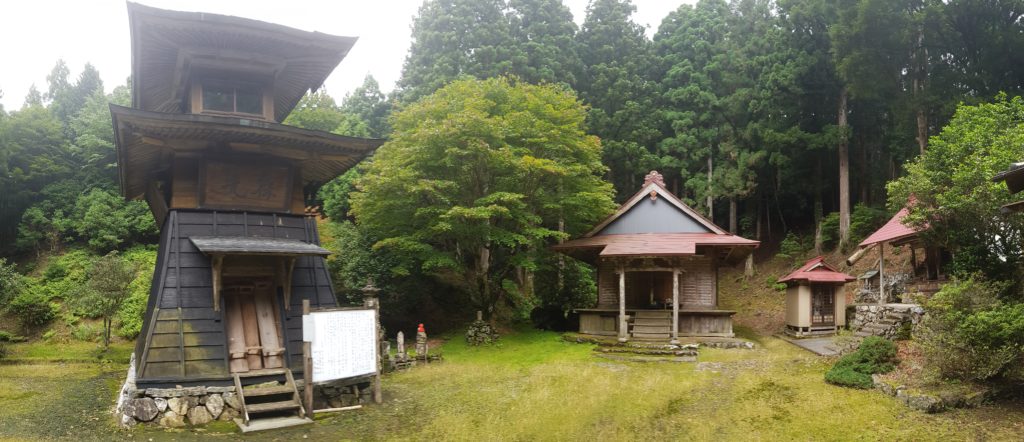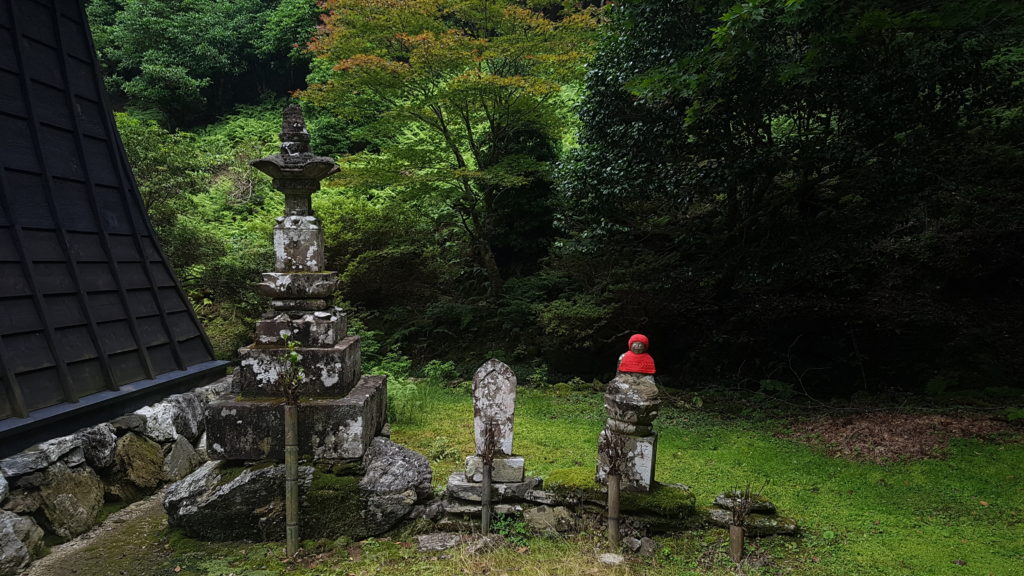 I took the opportunity to sign the traveller's log found at the temple. It was interesting to see how rarely it is visited, the last person signing 2 days before me.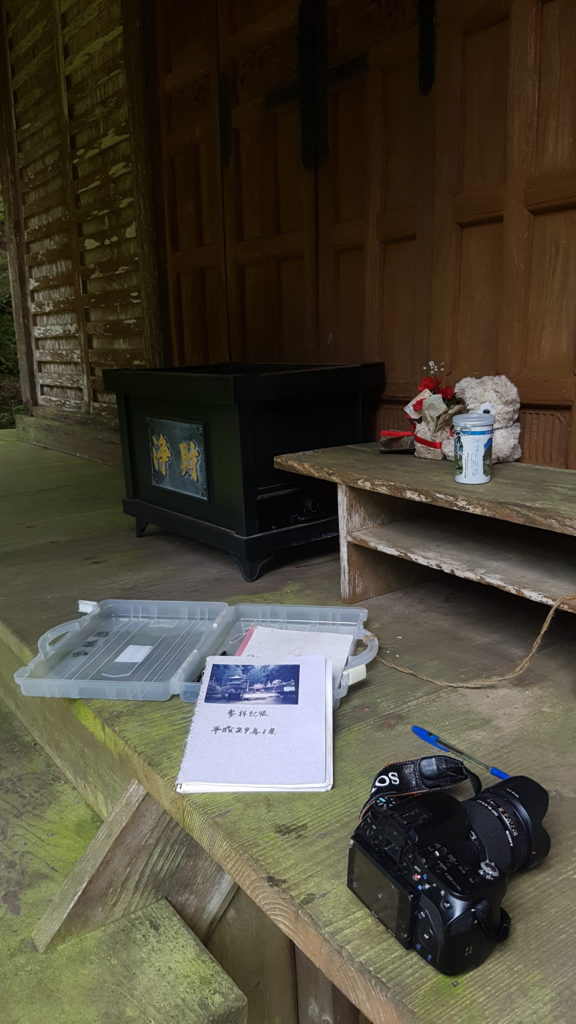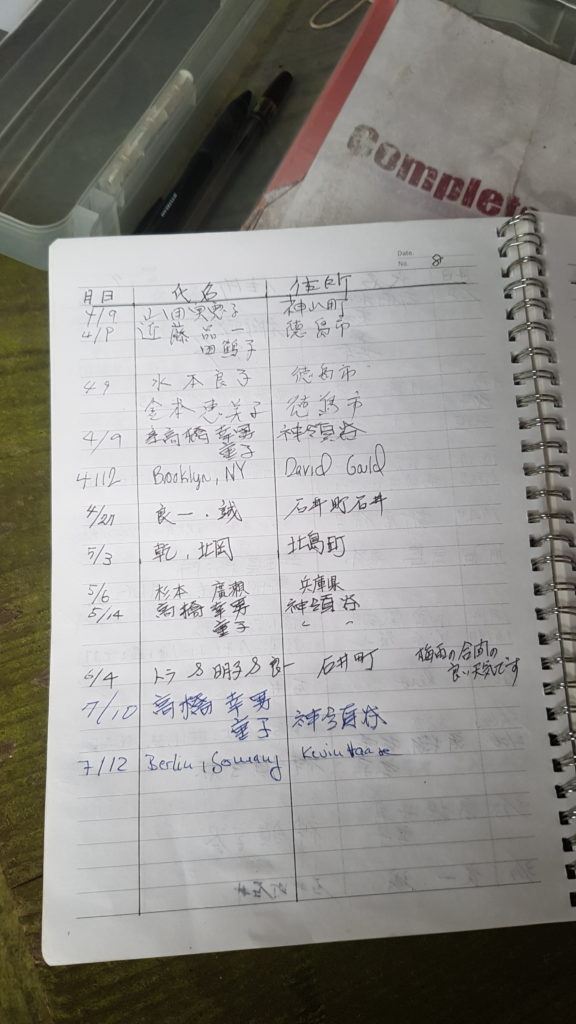 In order to return to civilization before nightfall, I returned to the van, driving back down to the valley floor's main road, before the forrest got swallowed by mist behind me.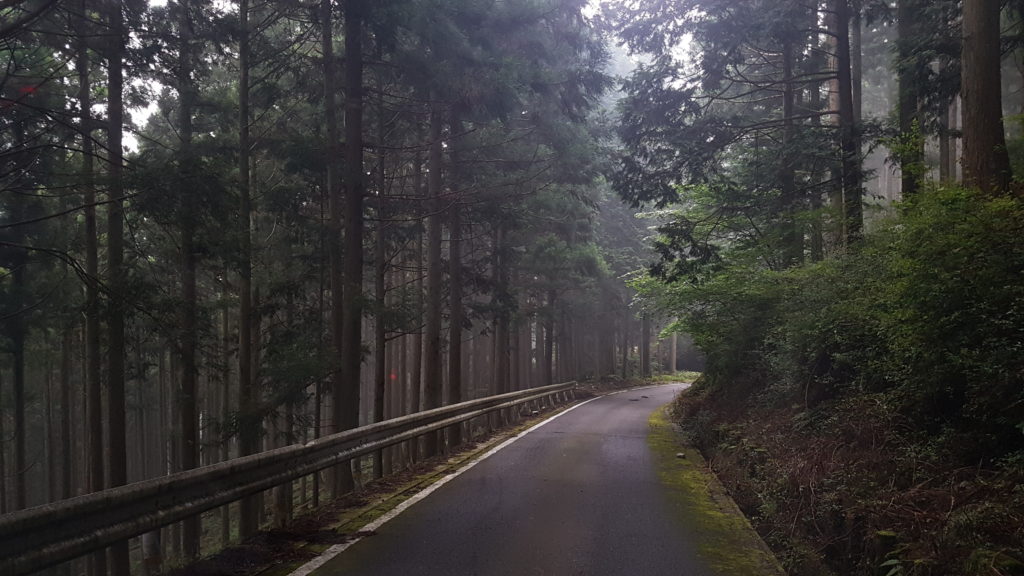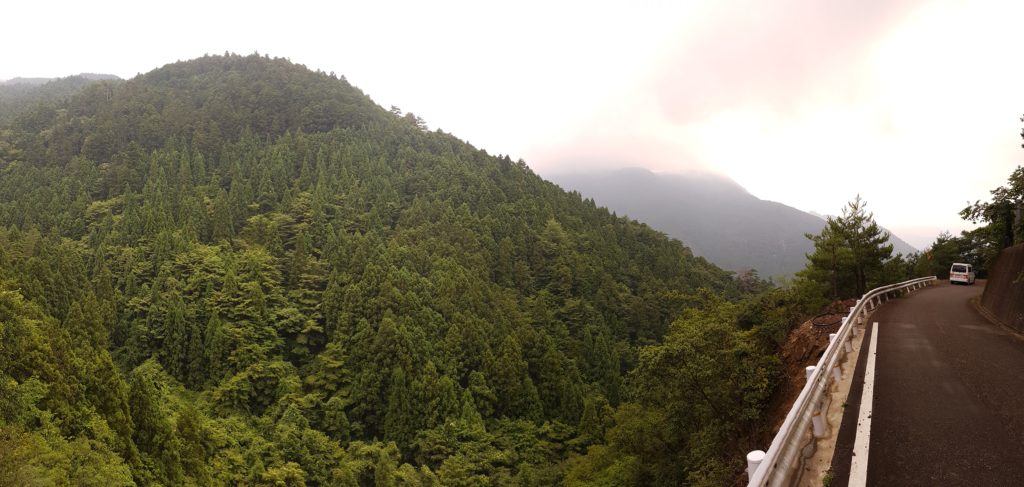 For Campervan visitors:
There is plenty of places in the area to overnight. The little temple features toilets and if you are not afraid of bears you can spend the night in the middle of the forest.
Tourist presence at location: none
Instagramability: high
Show Kami-yama on map:
Where to go next:
Ritsurin Garden
Did you enjoy the article? I'm happy about feedback, referrals as well as any inspiration you took from it.
Would you like to give something back? Sponsor a coffee: ☕️