長安寺
One of the little gems in the Hakone region is this buddhist temple. Hustled in a calm part of town, away from the tourist crowds at Ashi lake, it offers the opportunity for an undisturbed walk in the shadows of a pine forrest. What sets it appart from the usual temples though, are hundreds of stone figurines set all over the place. Depicting all kinds off scholars of buddhism (and some other strange fellows) in all kinds of poses, it's sure to draw some laughs and surprises as you take your walk from the pond at the entrance up the sloping walkways through the temple forrest.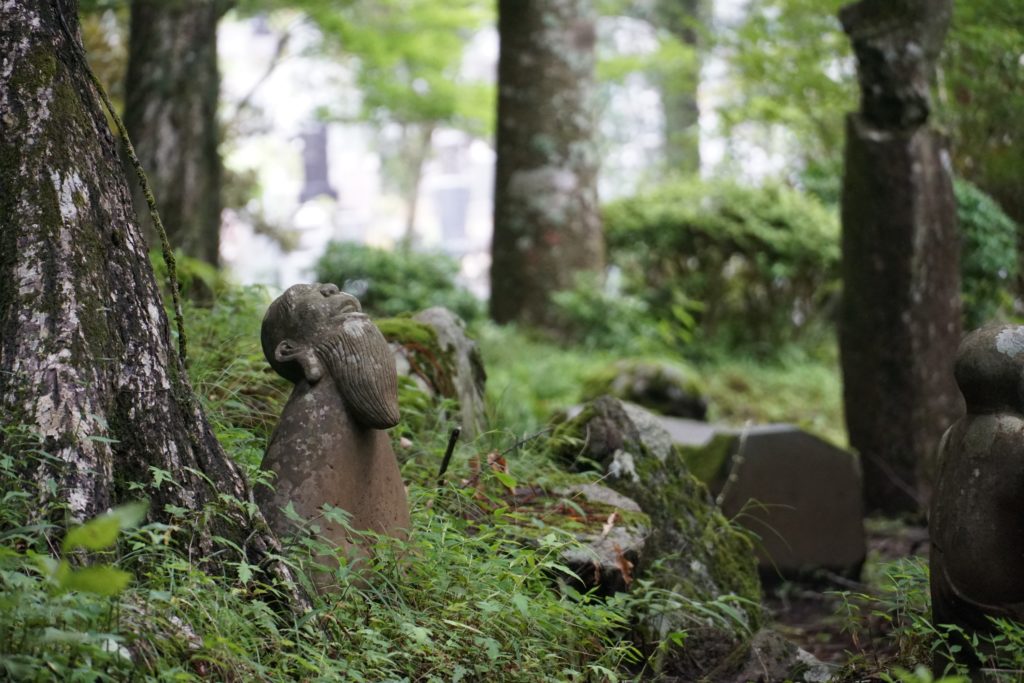 "Hey! Hasn't this one just stood over there?" 😀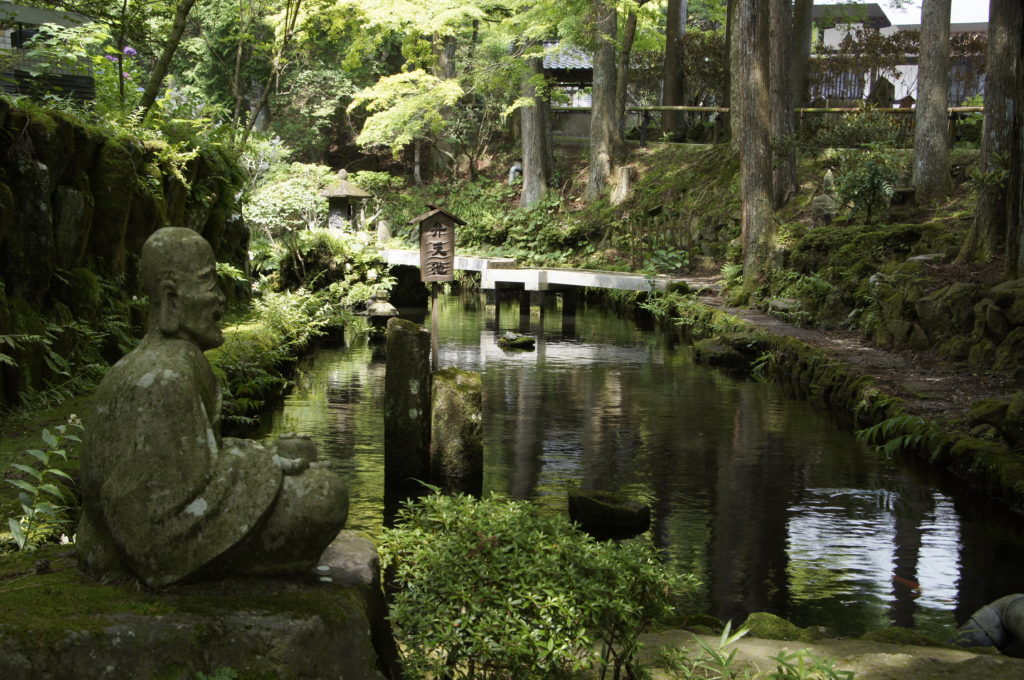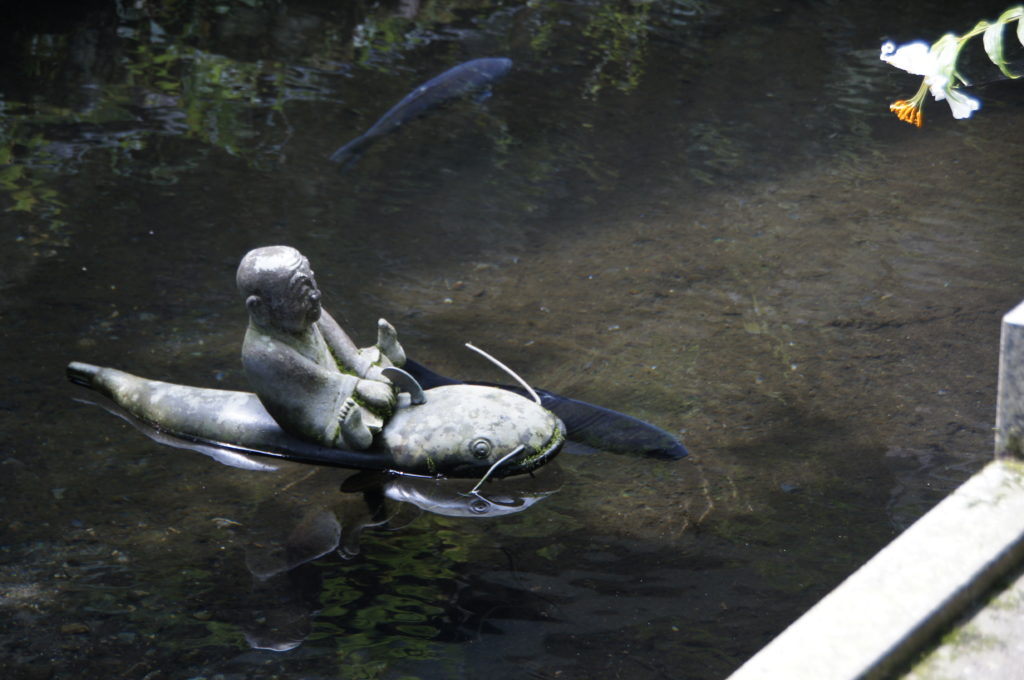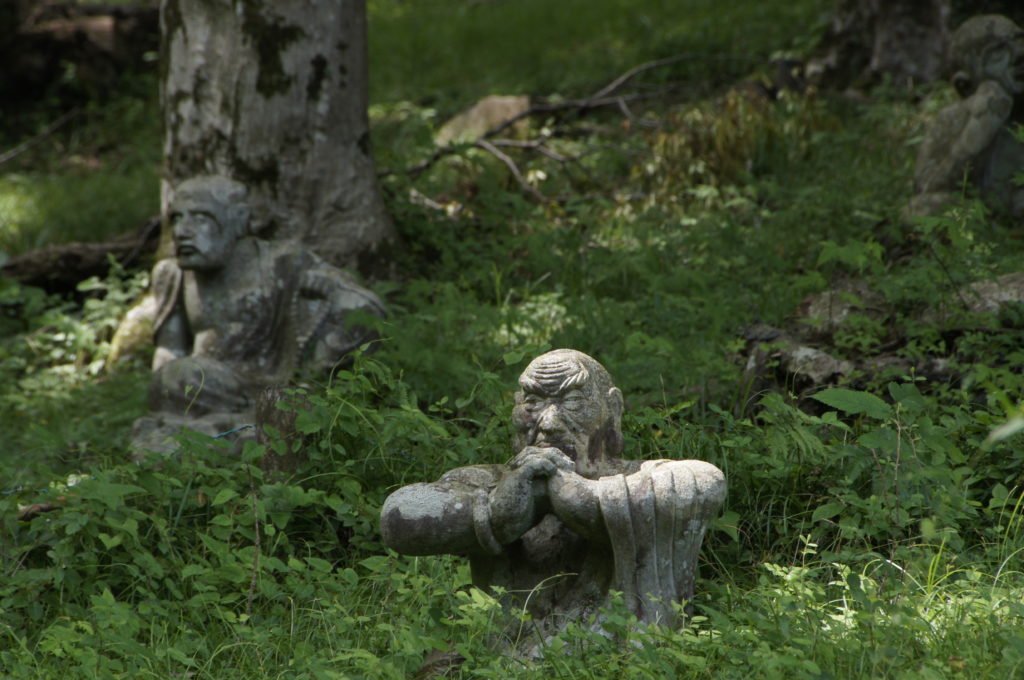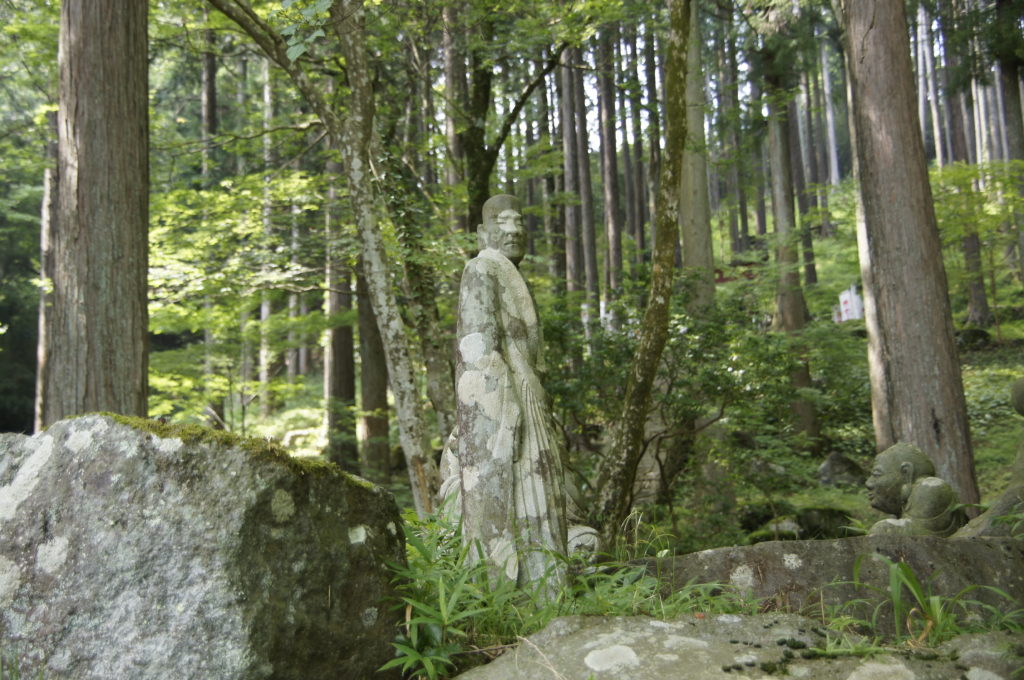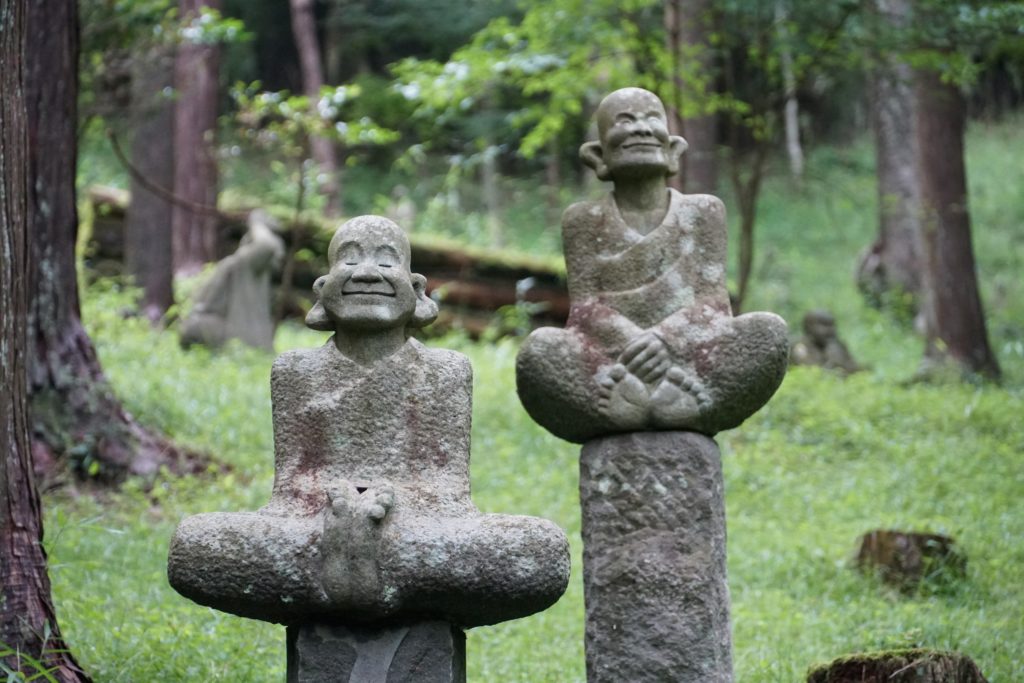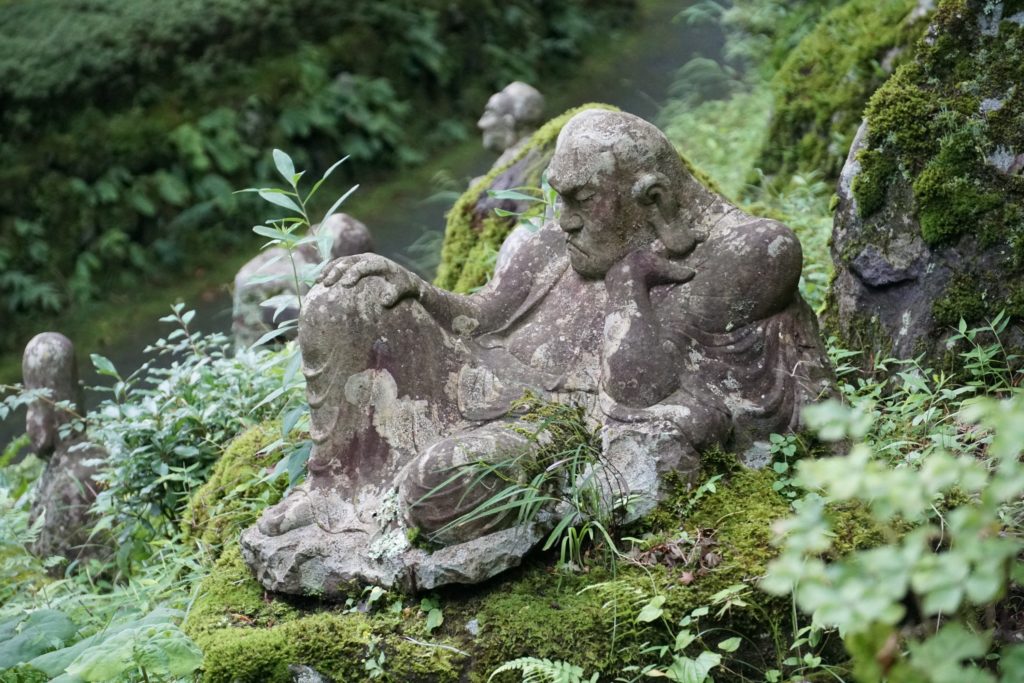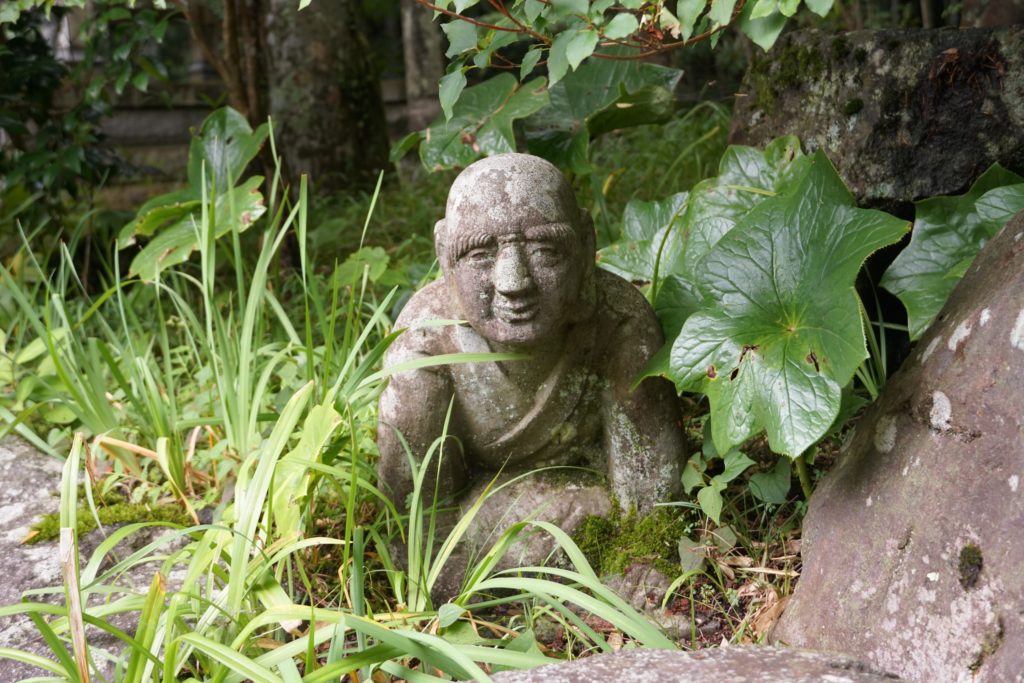 Parking: temple free parking at the entrance
Tourist presence at location: low
Instagramability: high
Show Choan-Ji on Map:
Where to go next:
Hakone Open air Museum
Lake Ashi
Mount Fuji
Izu Peninsula
Did you enjoy the article? I'm happy about feedback, referrals as well as any inspiration you took from it.
Would you like to give something back? Sponsor a coffee: ☕️