中山道
Nakasendo, the centuries old post route between the Shogun's capital Edo (nowadays Tokyo) and Kyoto, ancient residence of the Tenno.
Realising the potential as tourist attraction as well as the need to preserve historical places like these, the two towns of Tsumago and Magome in the famous Kiso river valley, as well as the ancient cobble stone route in between, haven been turned into a beautiful open air museum plus a not to exhausting hike of 7 kilometers in between, that give wanderers a glimpse of what it must have been like to travel in medieval Japan.
The two towns, as well as most of the buildings along the road have been kept in their ancient form. Mostly wooden they are surrounded by their pretty gardens and blend in perfectly into the ancient feel of the valley. Sometimes you feel you are hiking through an old samurai movie.
The visitor is rewarded with splendid views of valleys as well as beautiful glimpses of temples, waterfalls and little shrines next to the path, that sometimes is only a gravel track through bamboo groves and pine trees, sometimes has been restaurated to the ancient coble stone street and sometimes is just the plain village road you see all over Japan.
There is an ancient "Road-Station" that offers free tea and a chat with the also ancient looking host on the pass. Wonderful experience: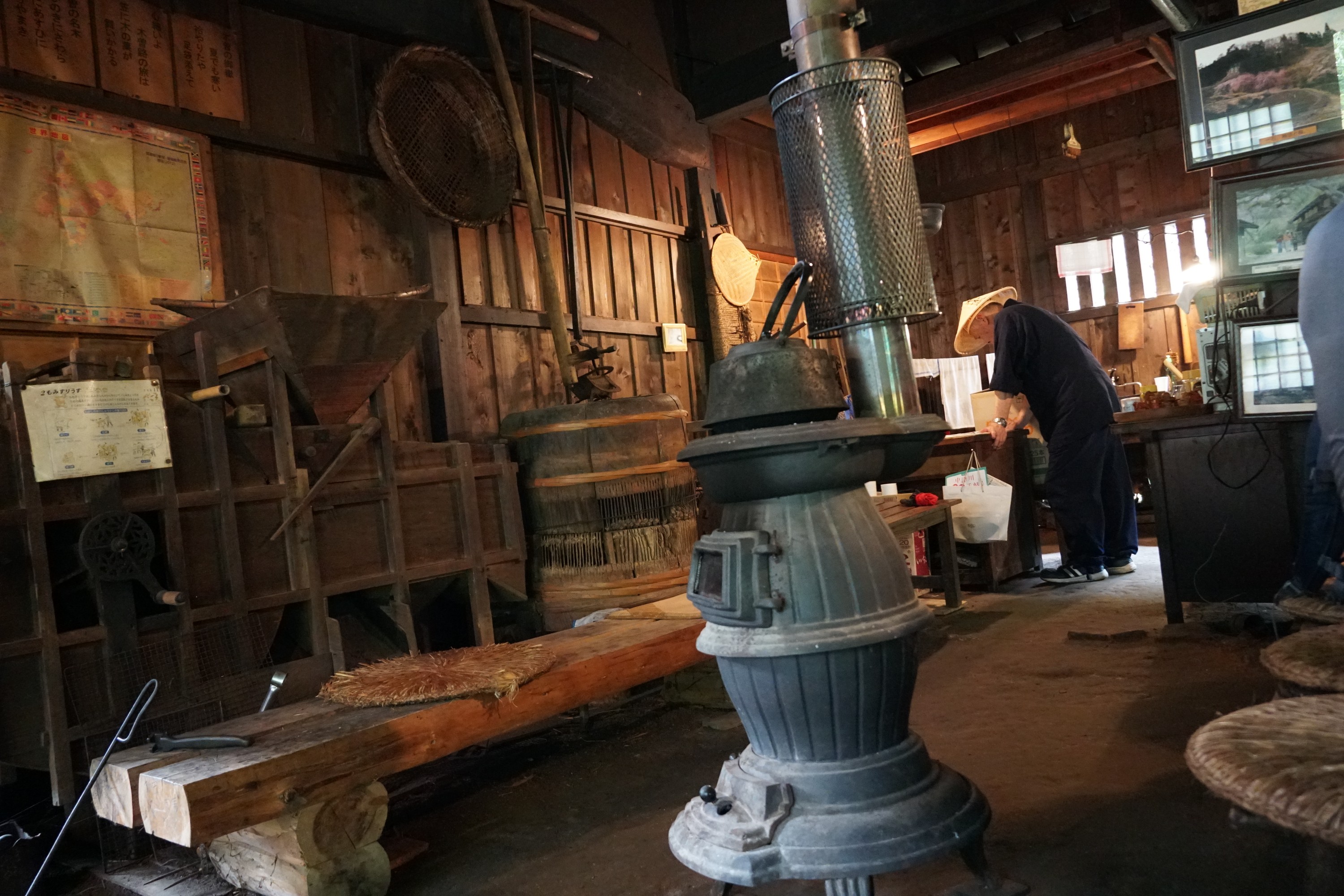 Summer hiking
In summer the mountains offer a nice relief from the humid summer in Japan. The Nakasendo is in full bloom that time of the year, with flowered gardens, bamboo and pine forests exploding with green along the path.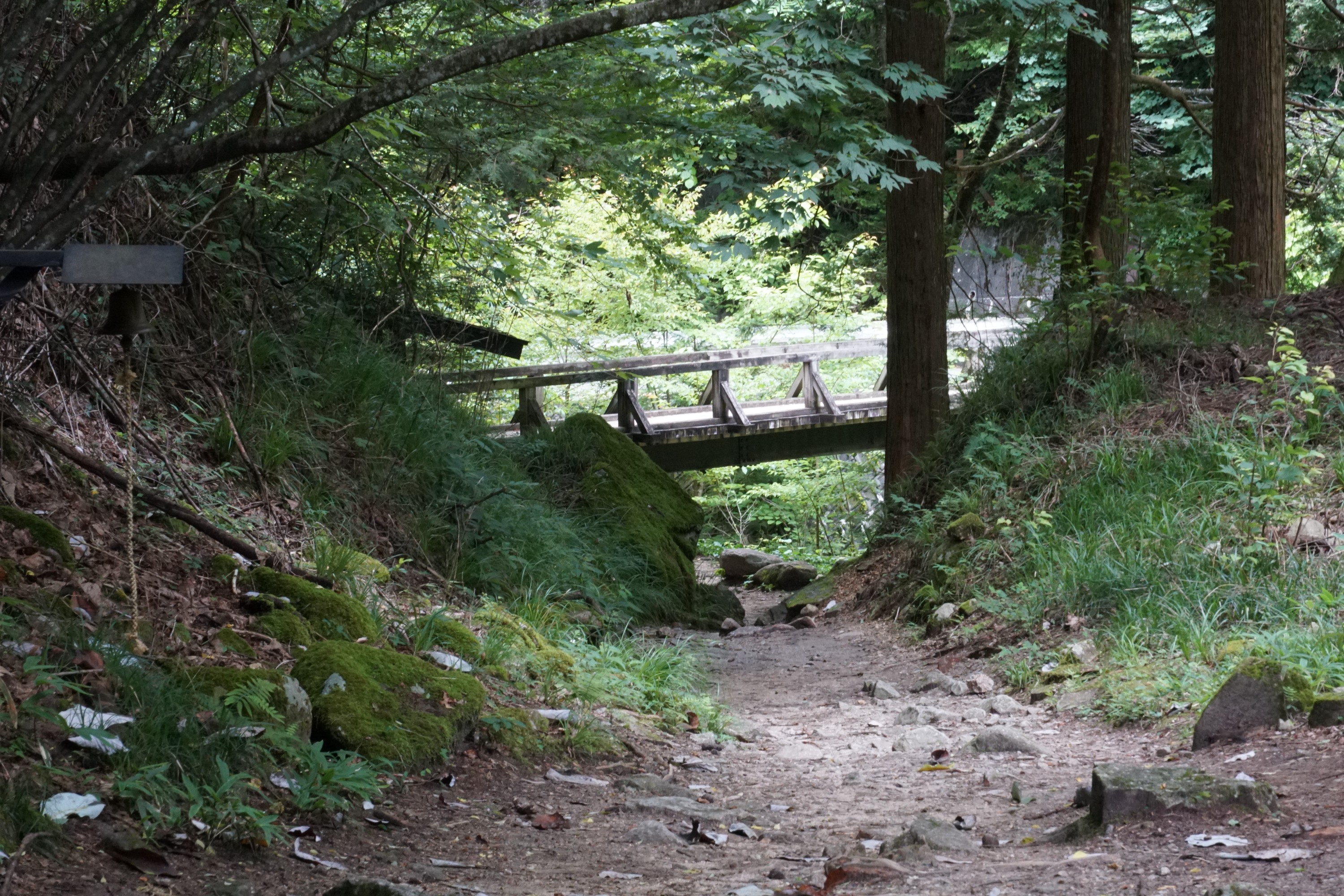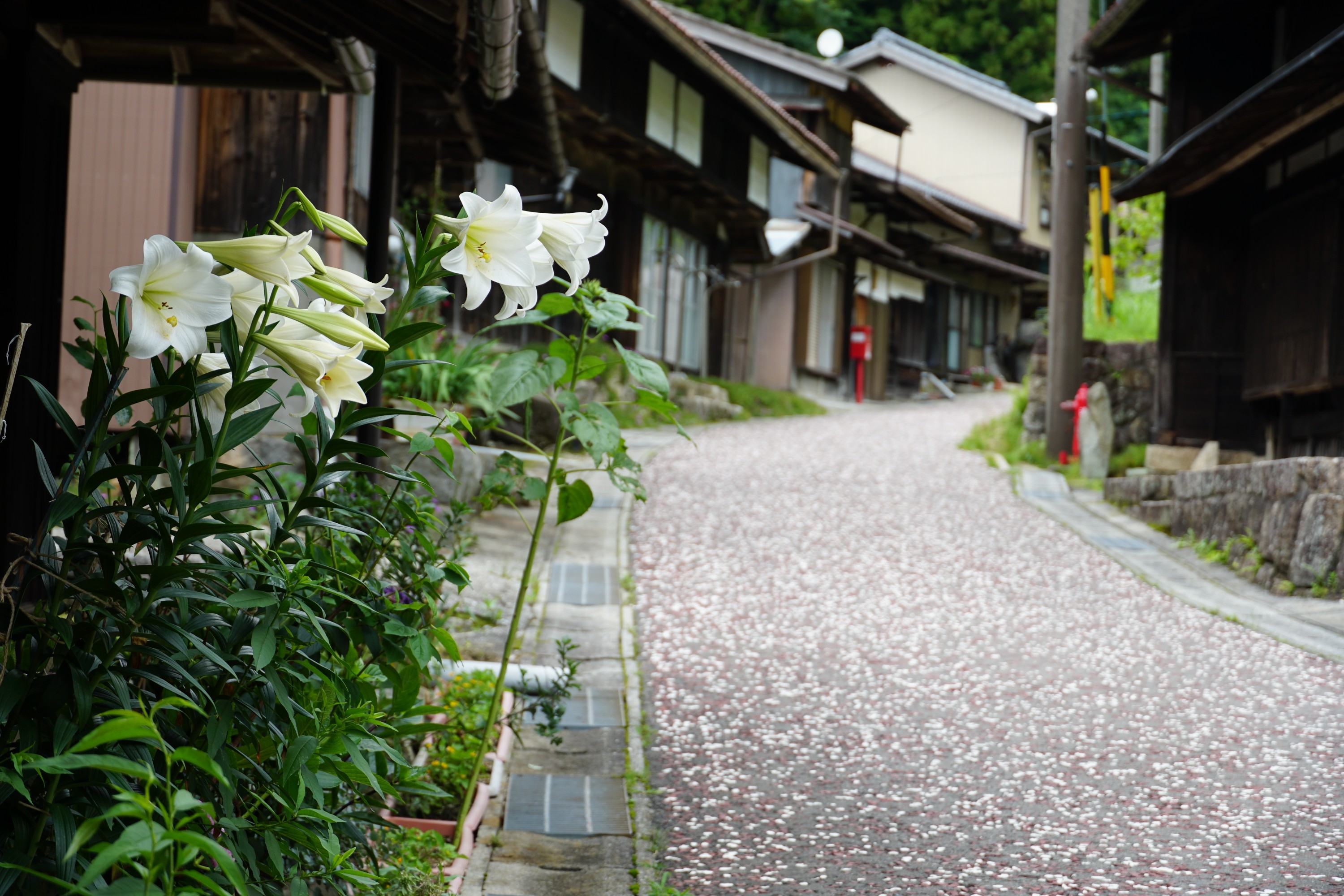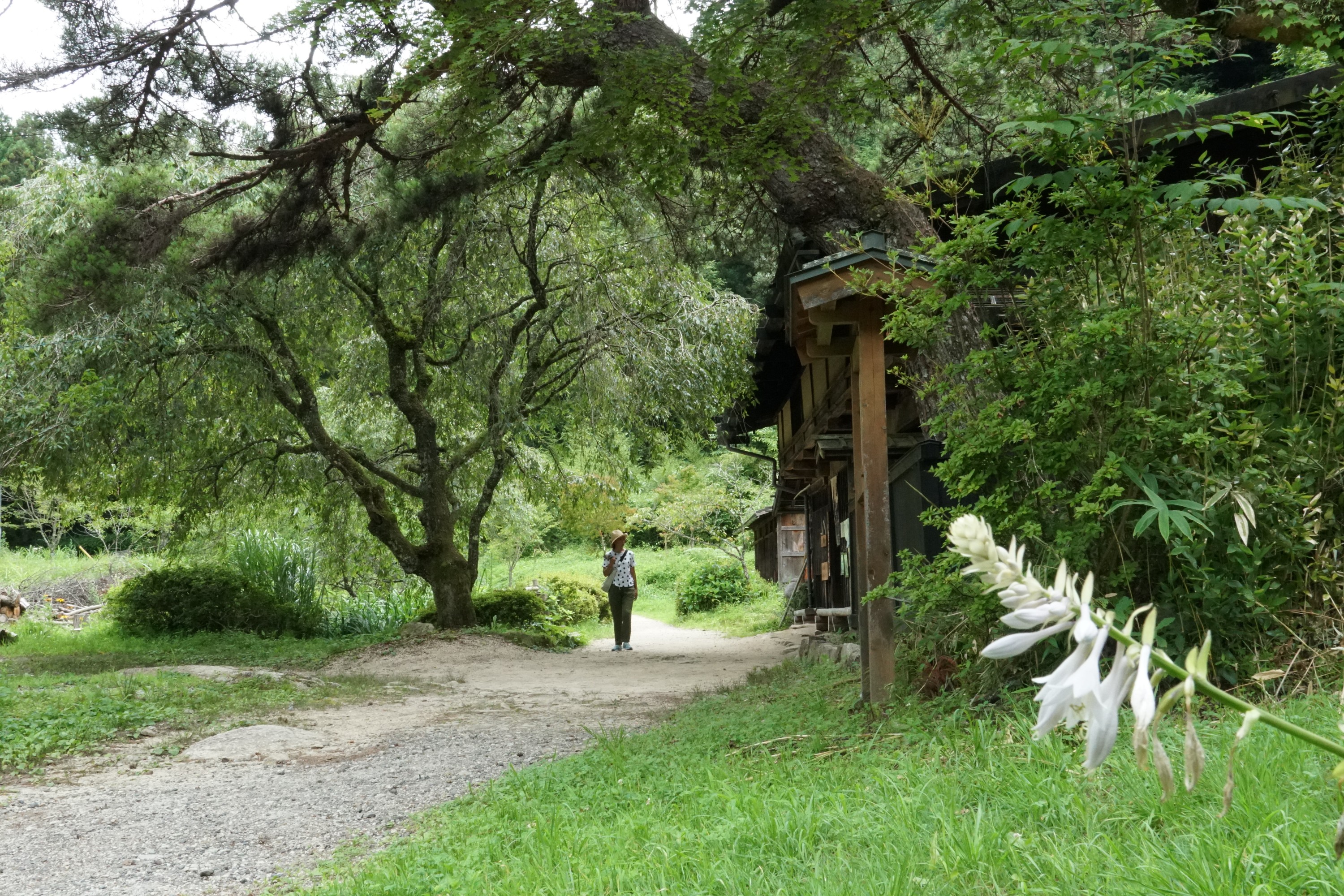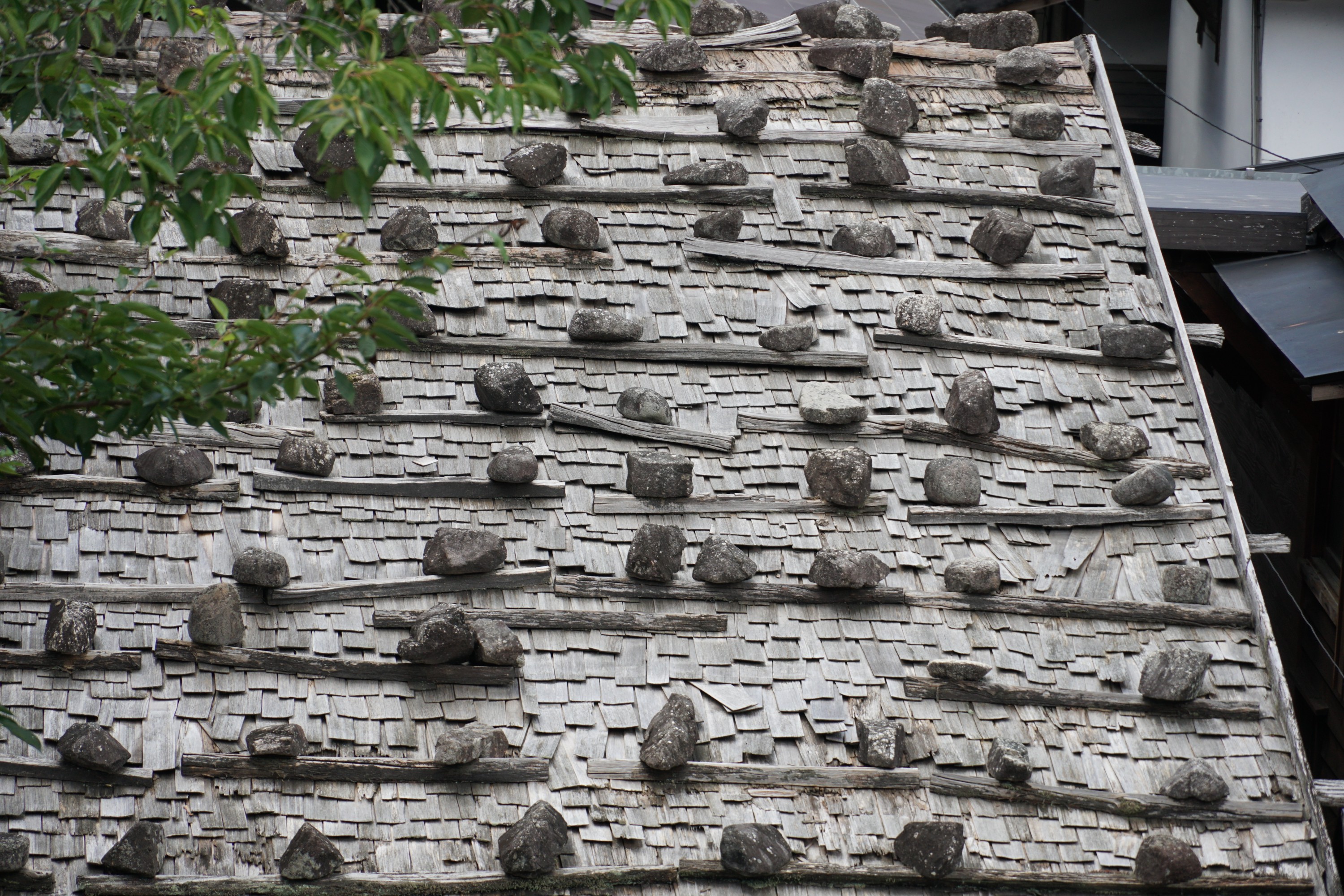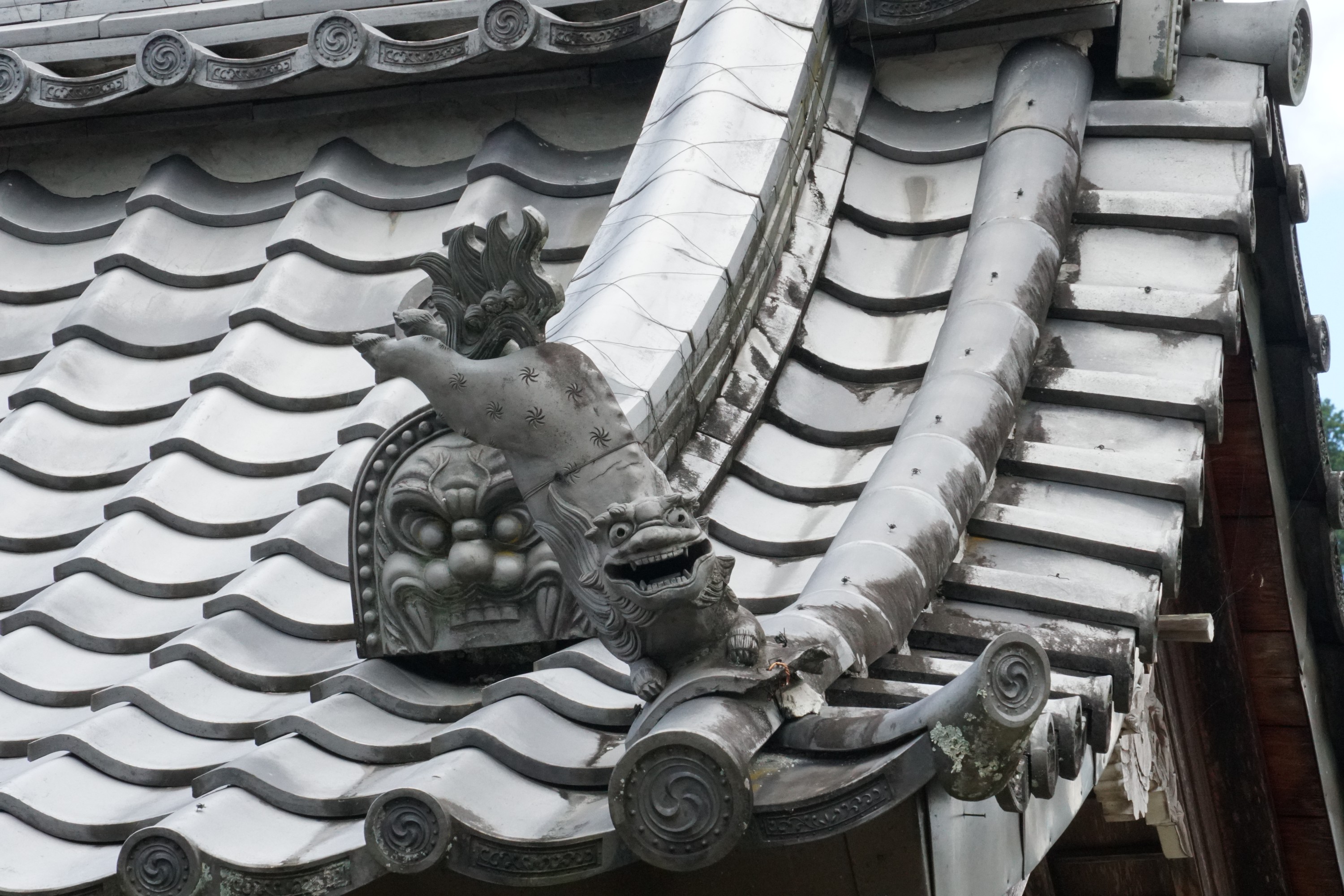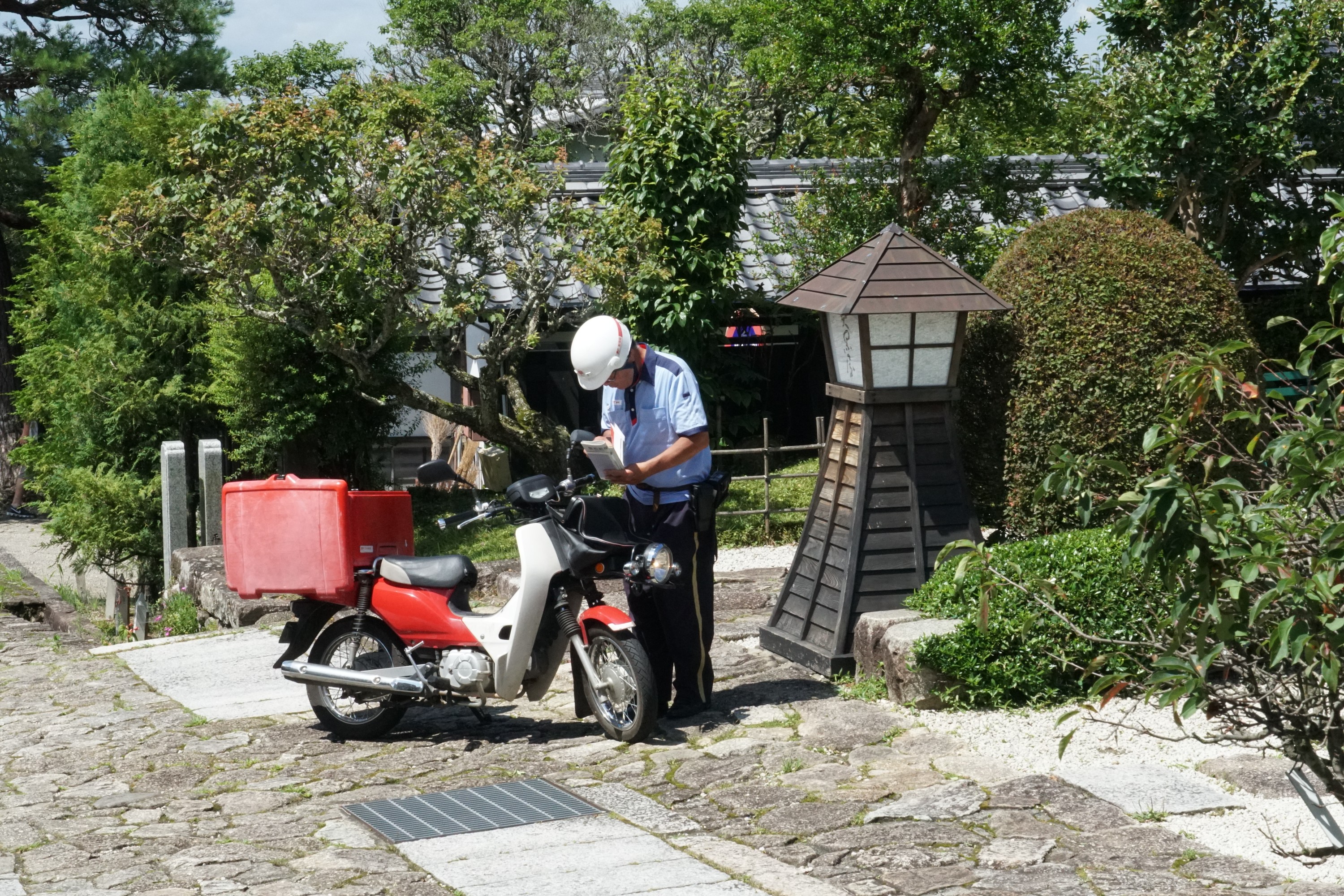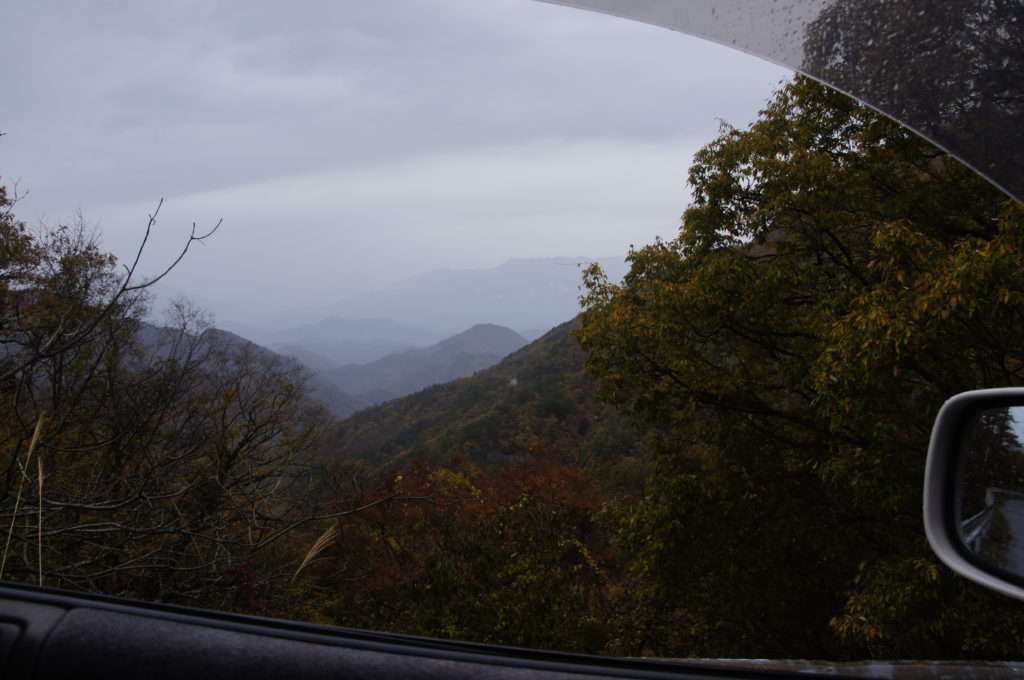 Fall hiking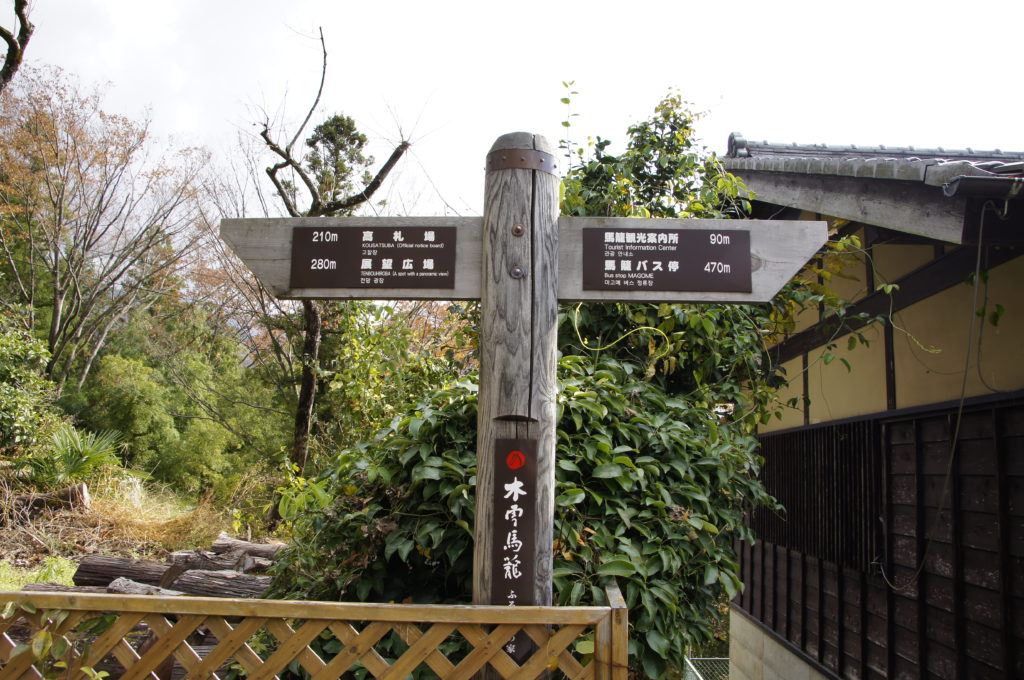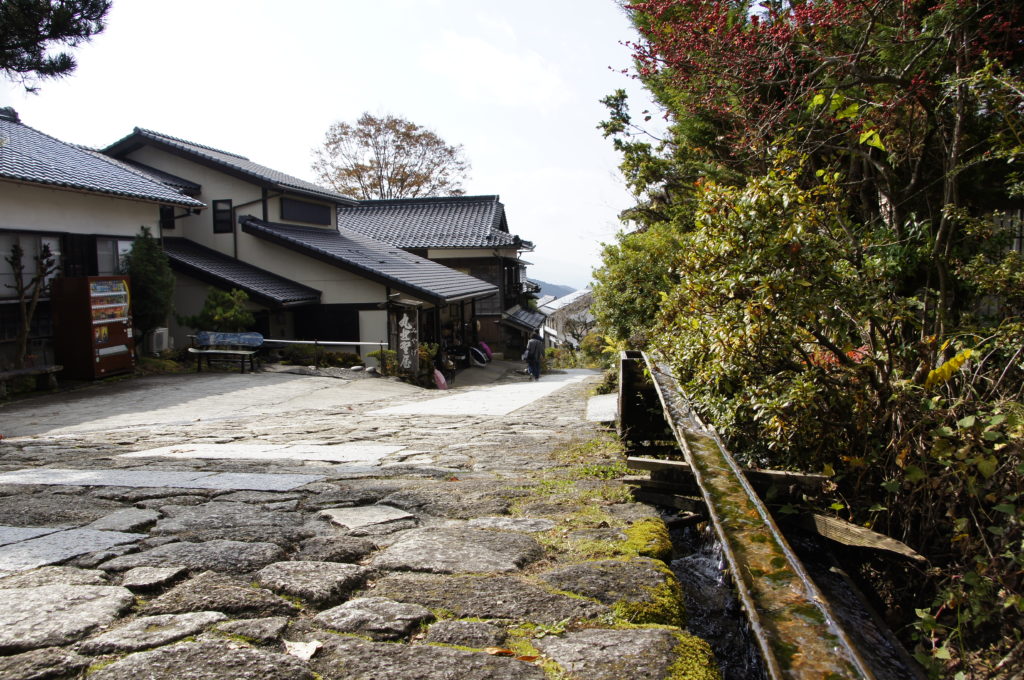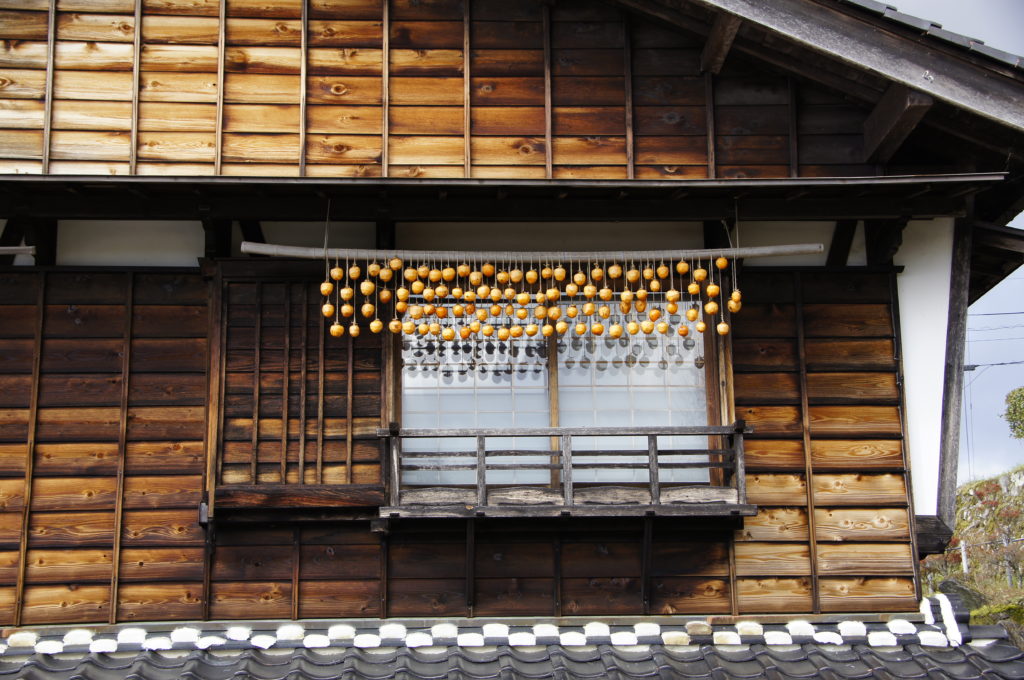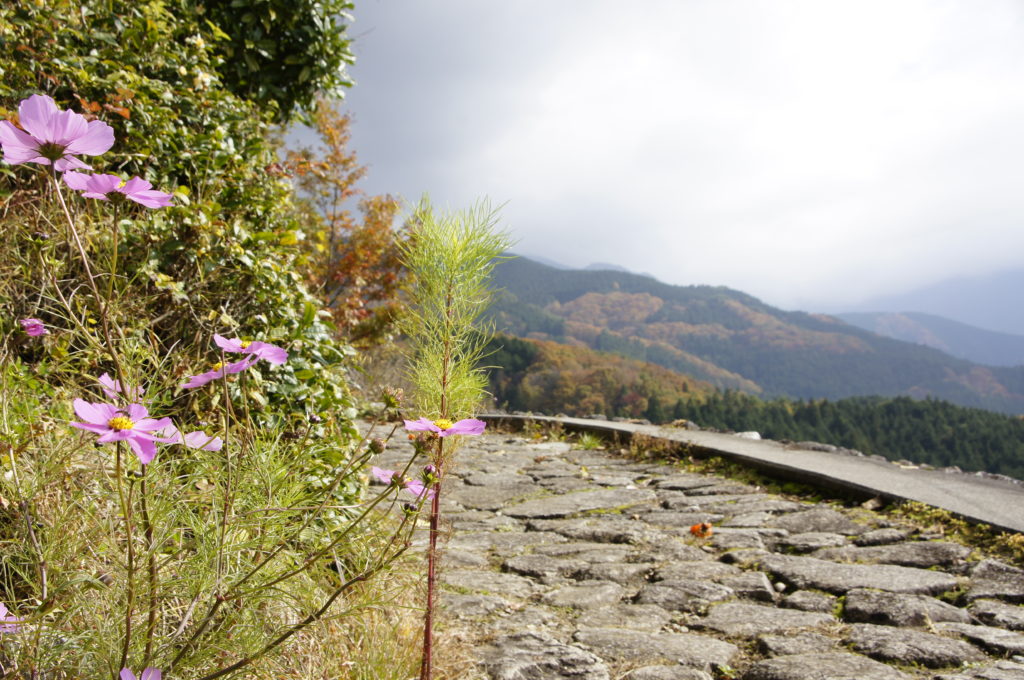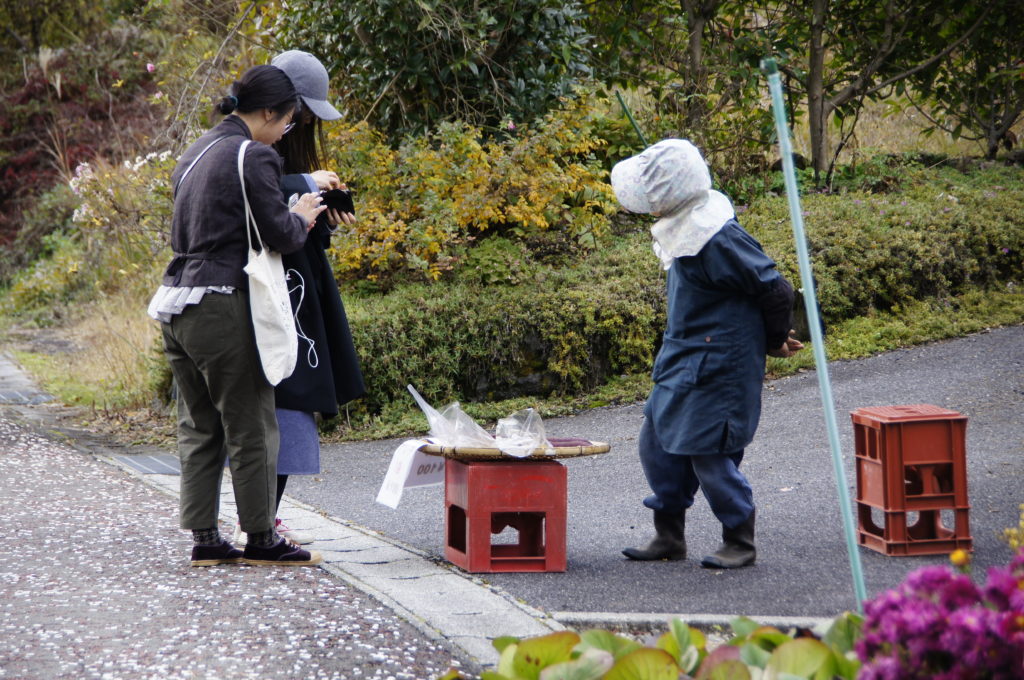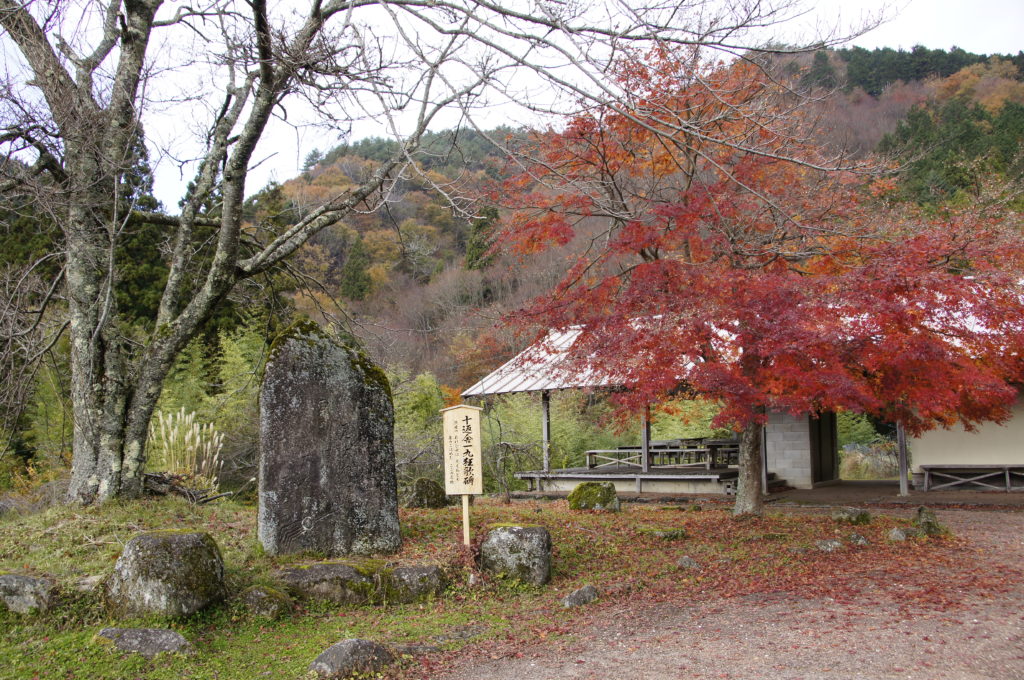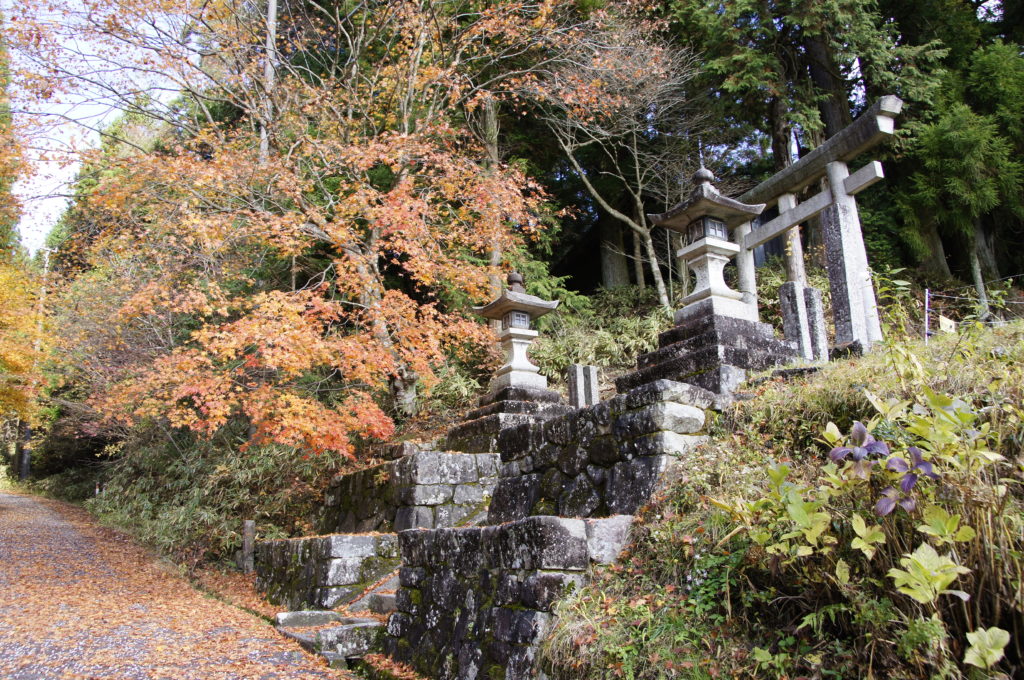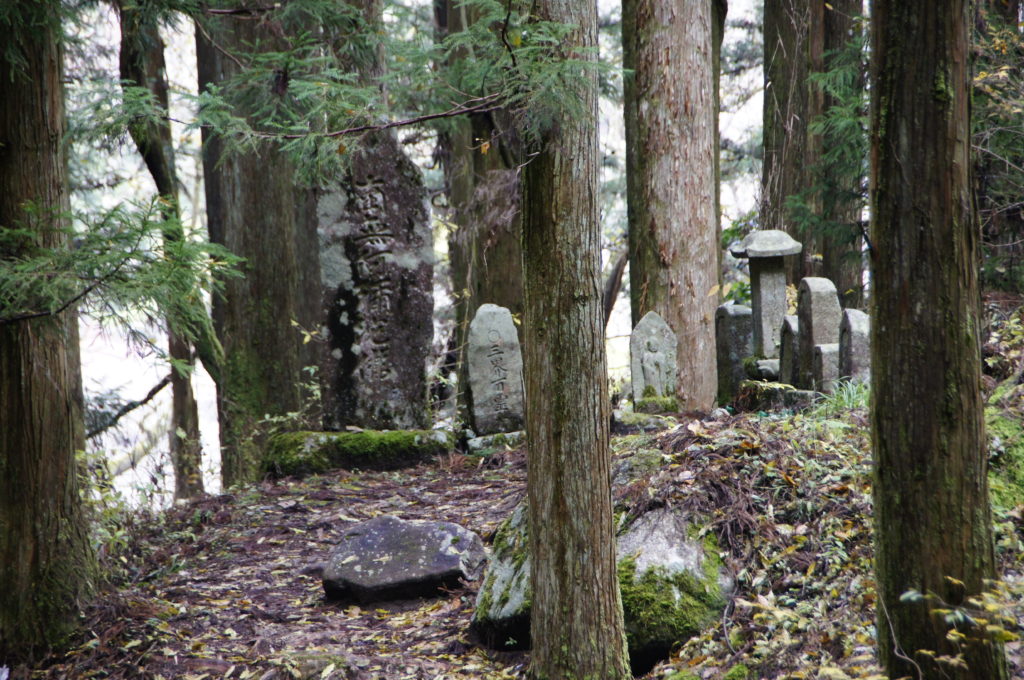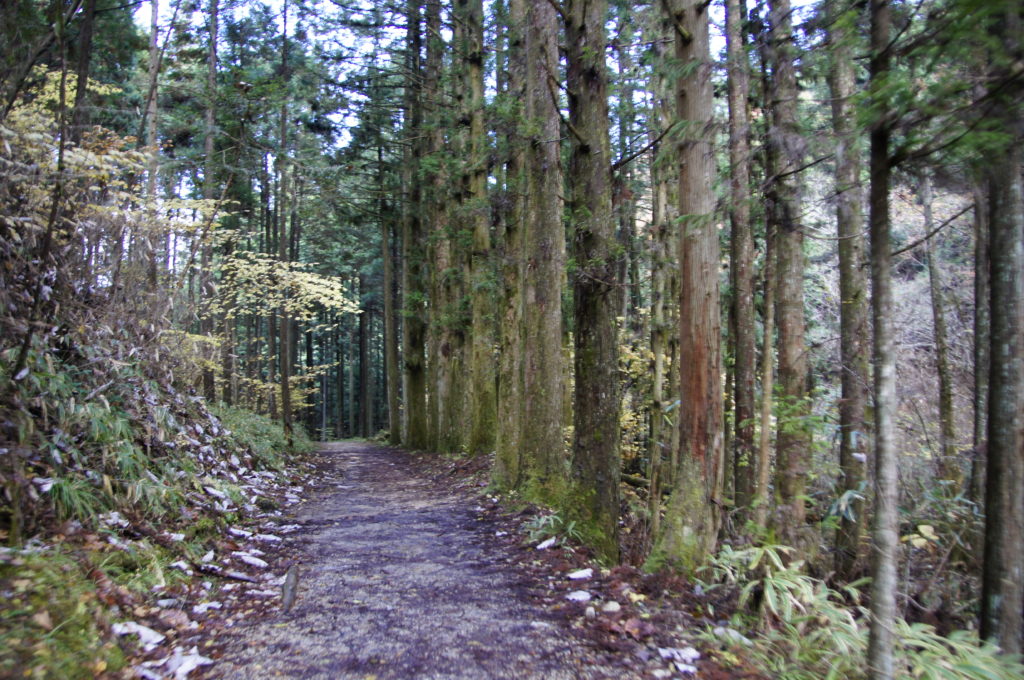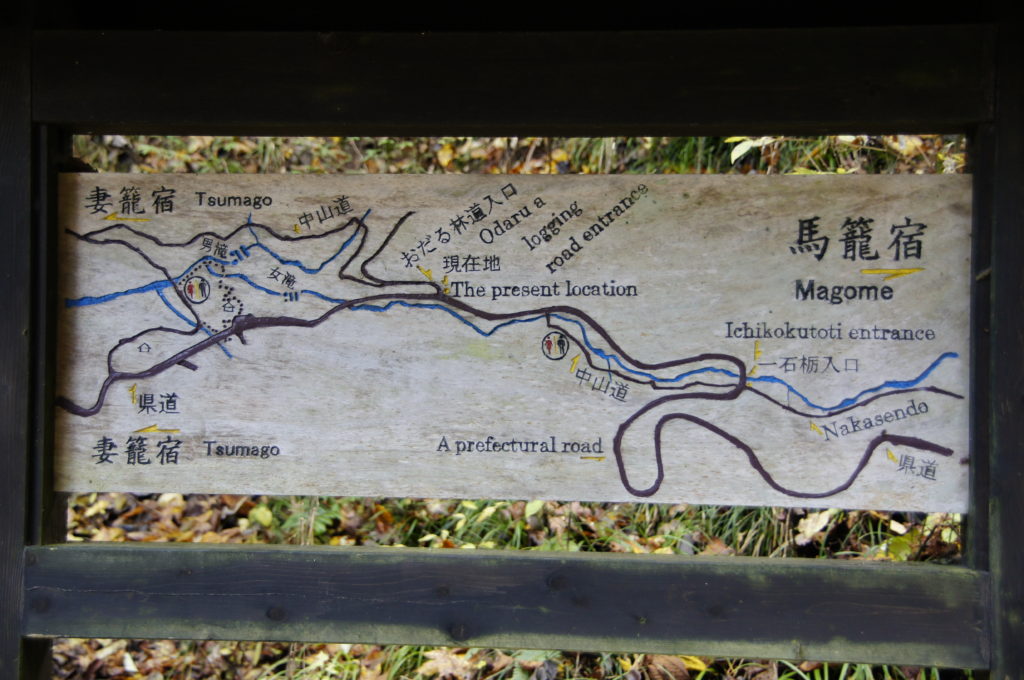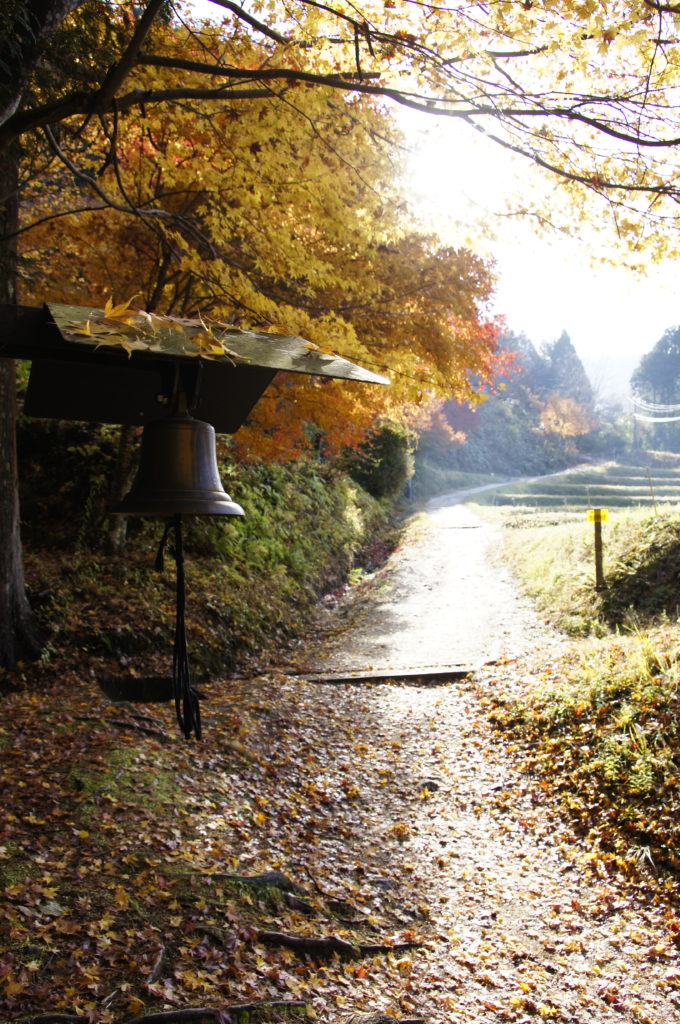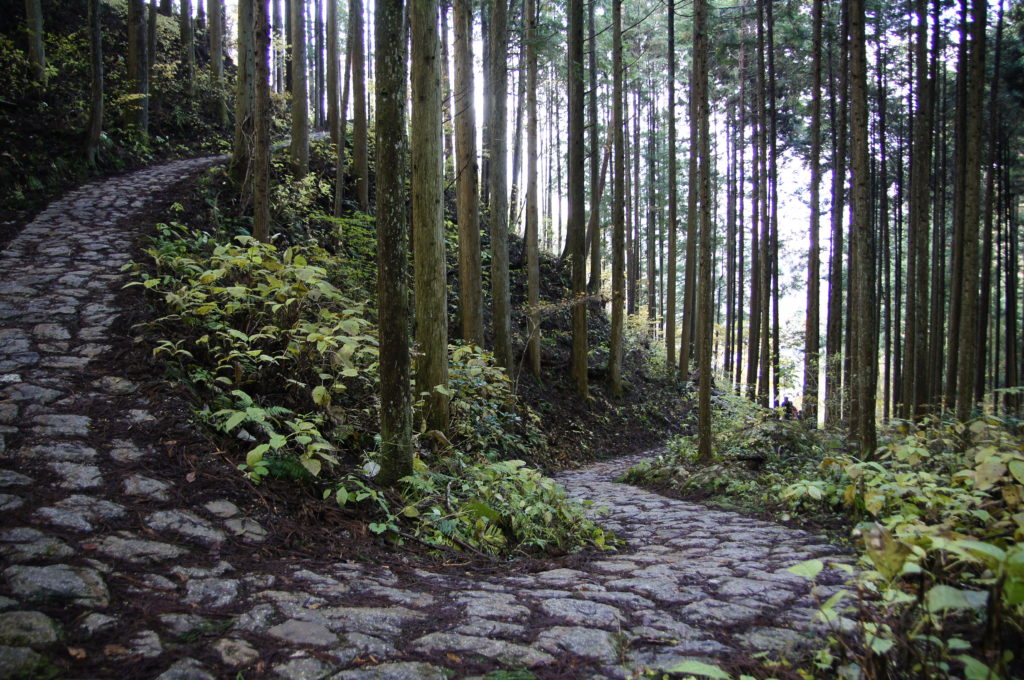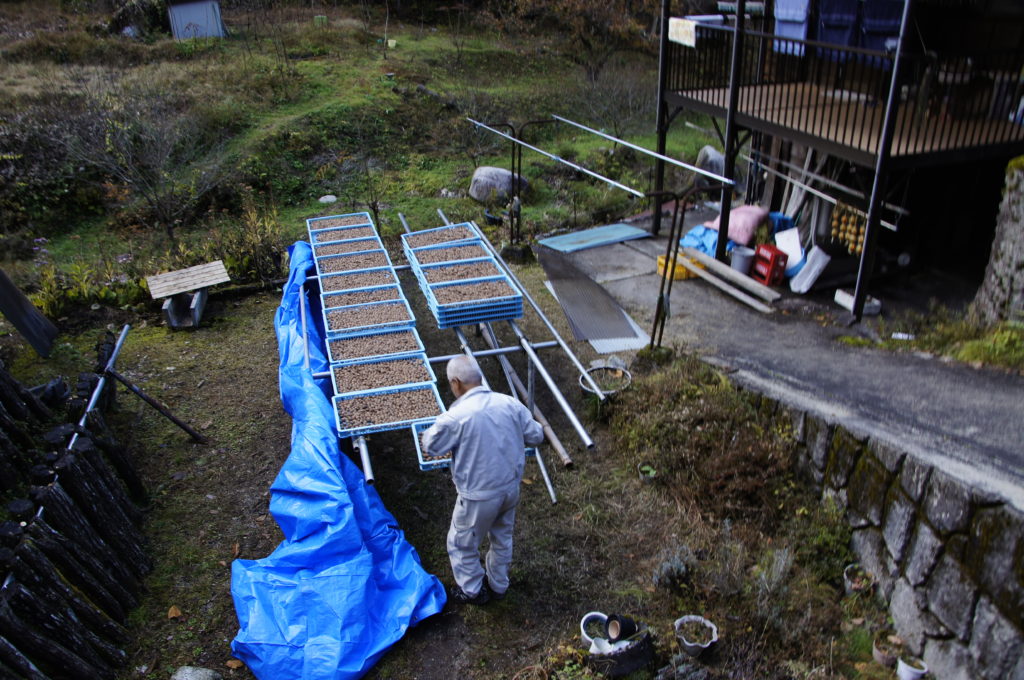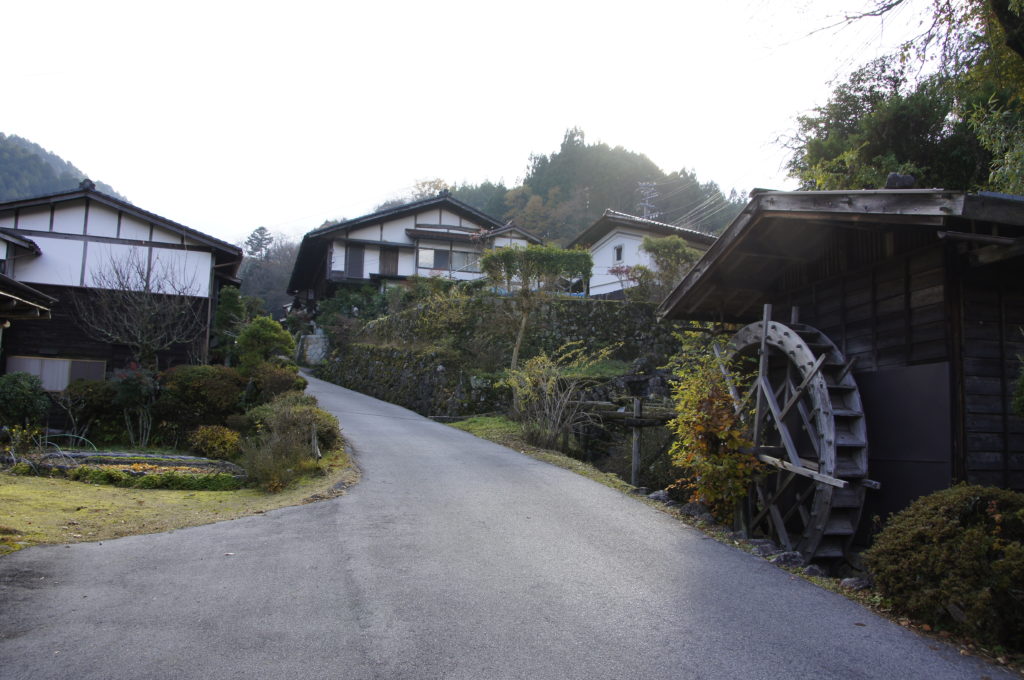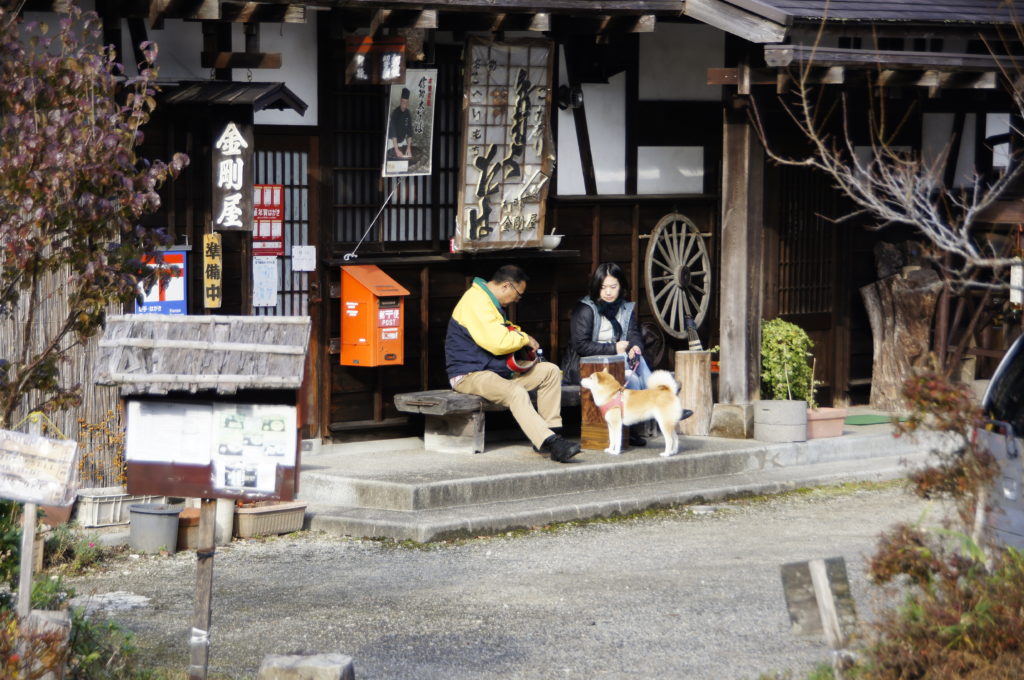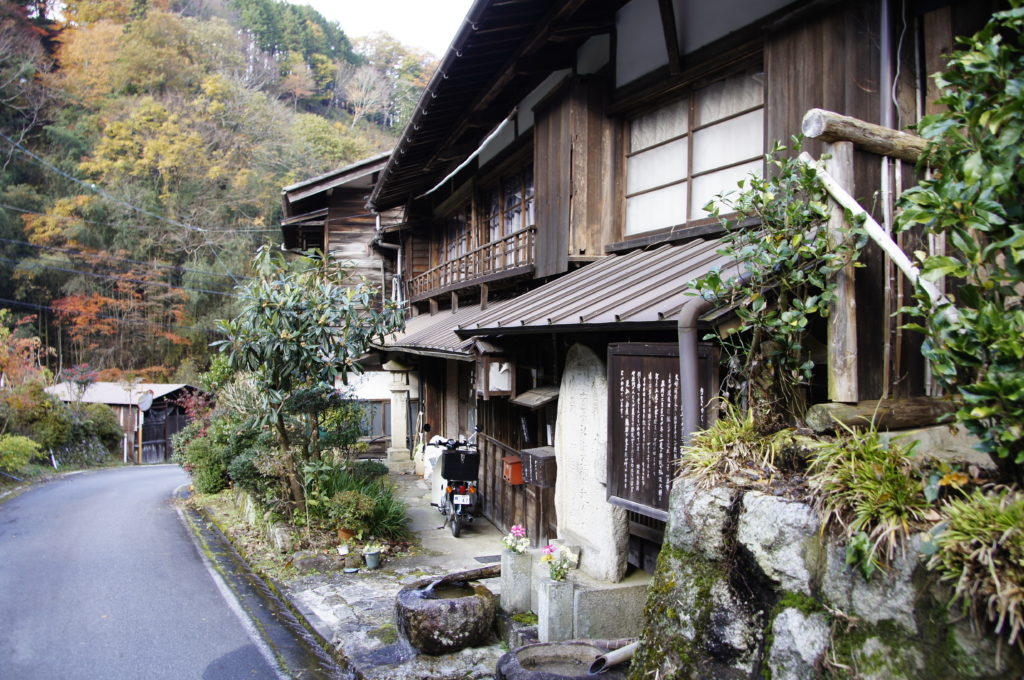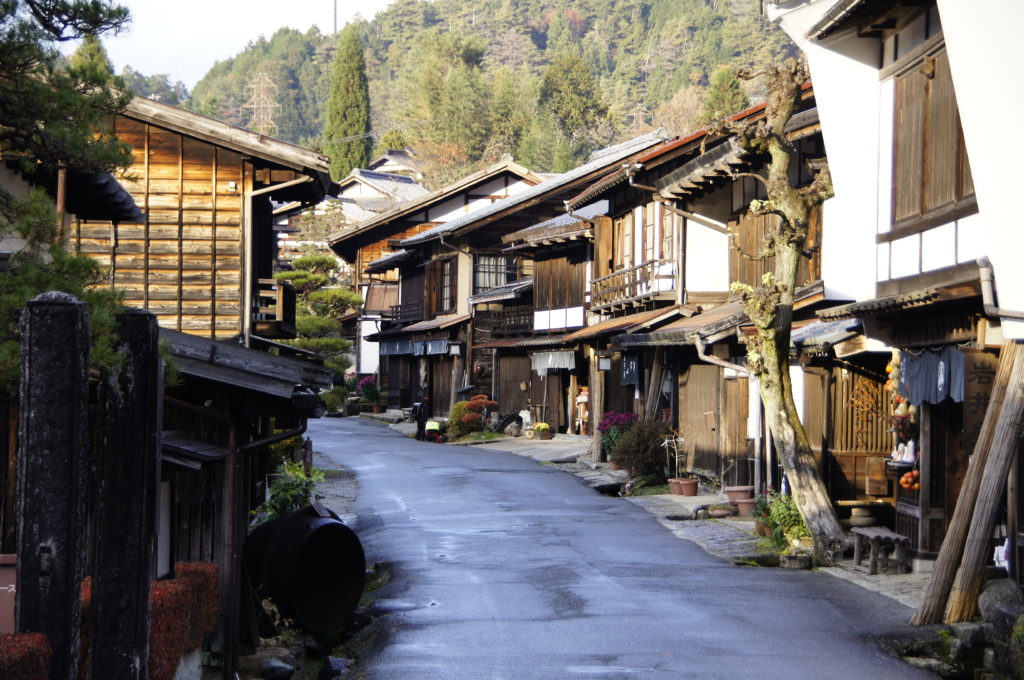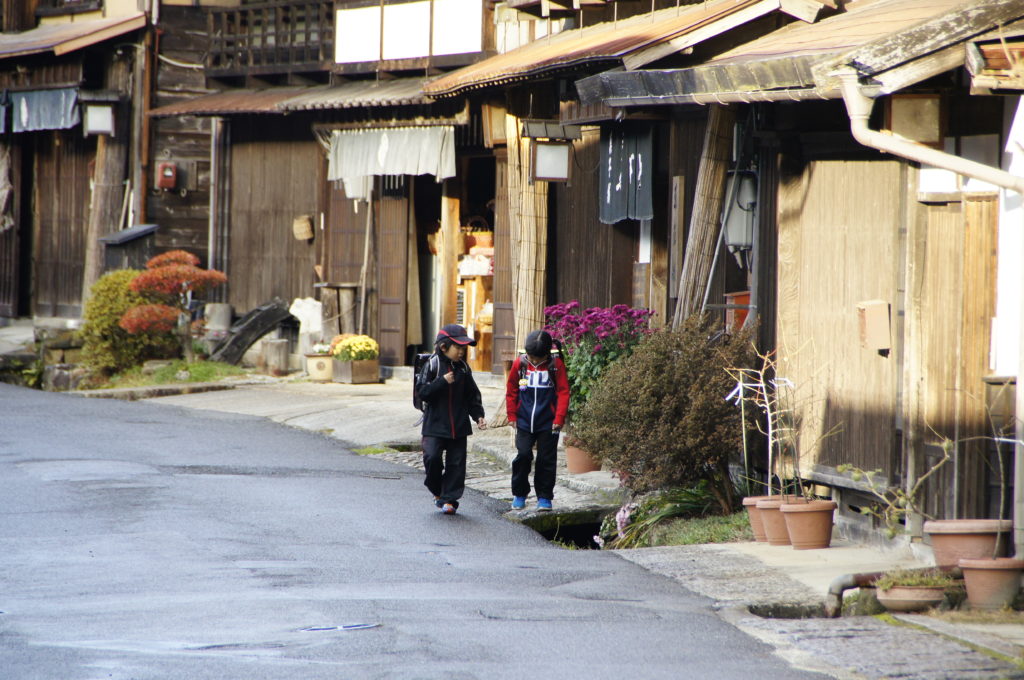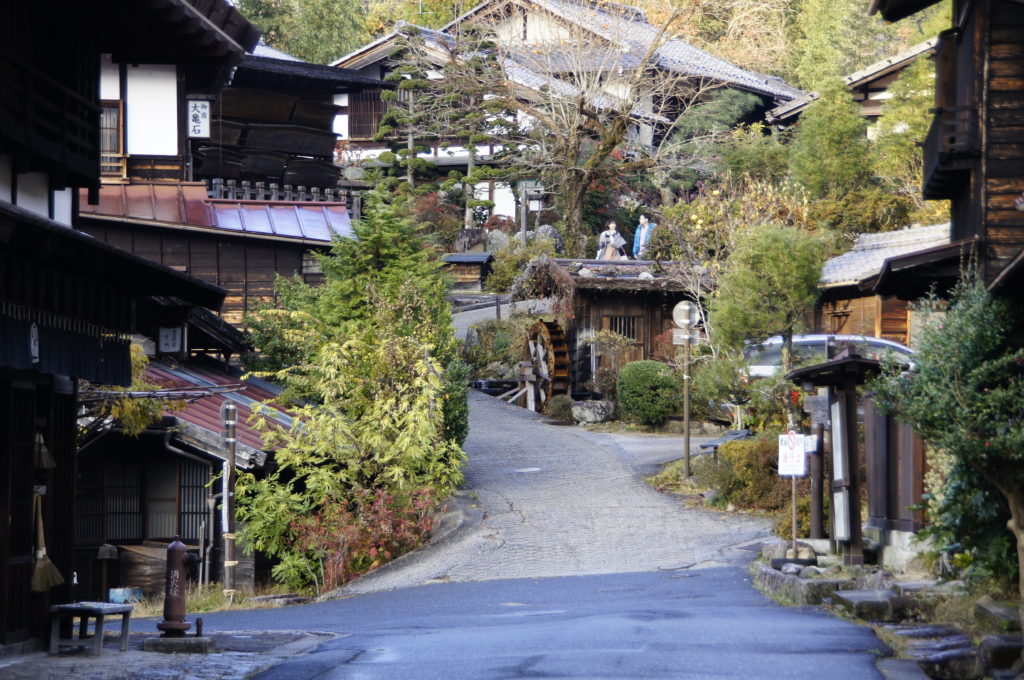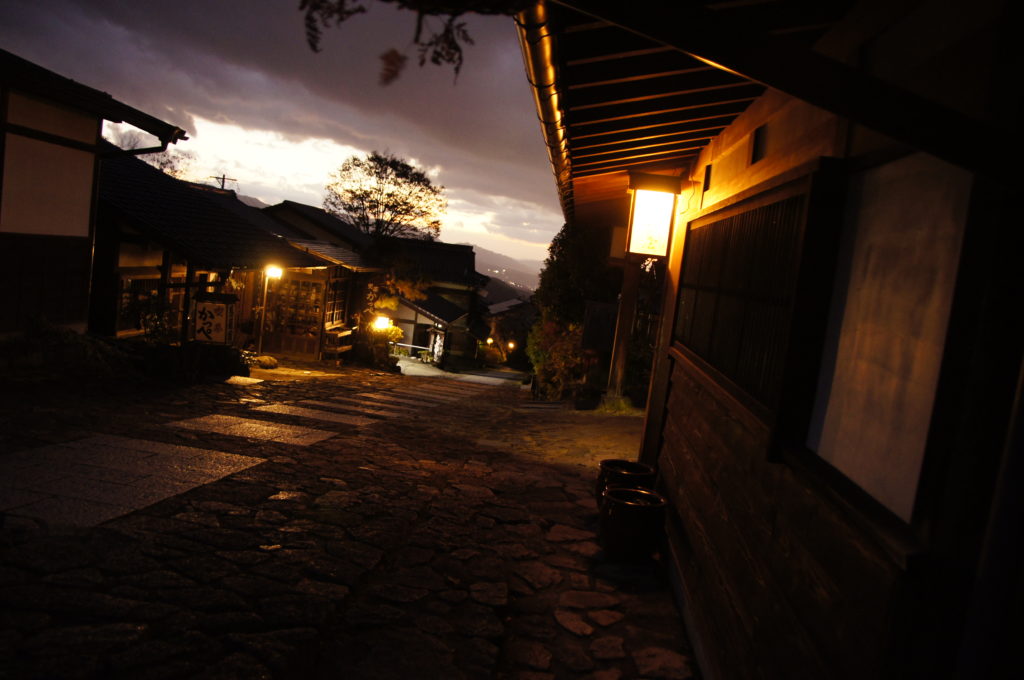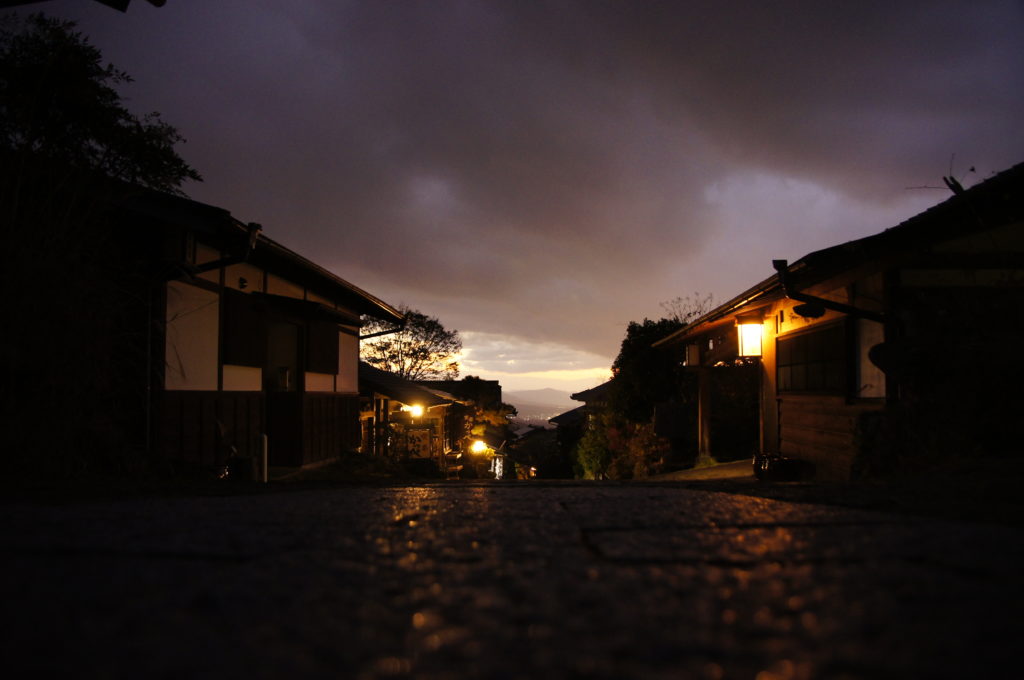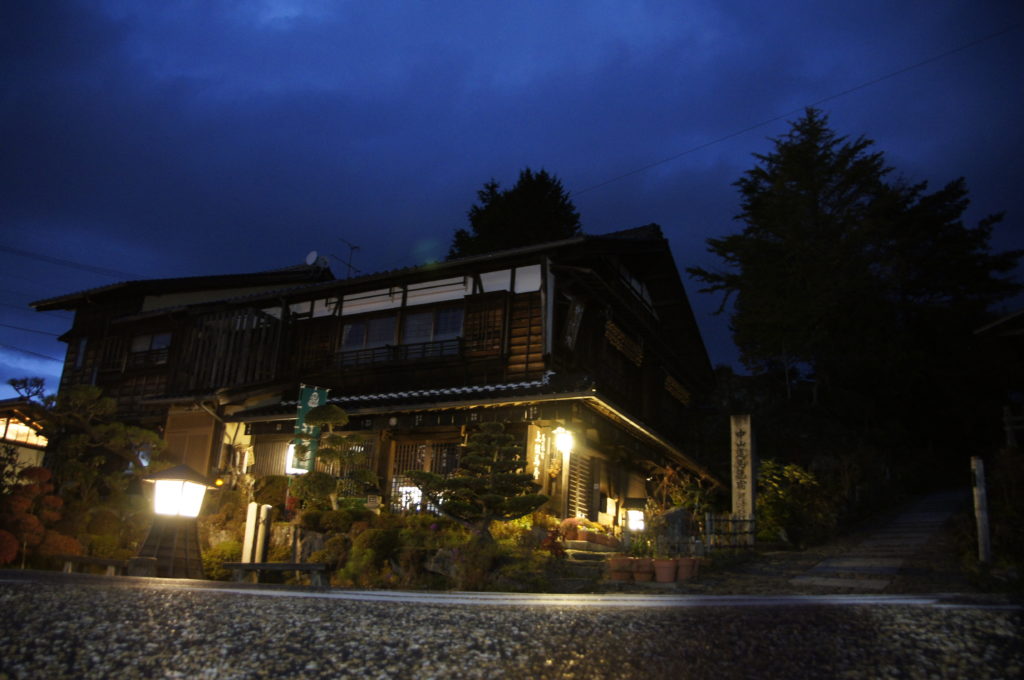 Where to go next:
Goju Hachiman Castle
Kanazawa
Seki Traditional Swordsmith Museum
Meiji-mura
Heisenji Hakusan Shrine
Monet's Pond
Did you enjoy the article? I'm happy about feedback, referrals as well as any inspiration you took from it.
Would you like to give something back? Sponsor a coffee: ☕️