白川郷
Praying hands, that's what "Gassho" is about. Several villages in Gifu-prefecture have preserved their heritage and feature the beautiful "Gassho-Style" houses, which roofs resemble the form of praying hands. Shirakawa-go. The "White-River Village" is the best known of a handful of villages in the region, and probably one of the most photographed places after Mount Fuji in all of Japan. The iconic image of the three Gassho houses can be found in every tourist guide book. This place is always good for a nice walk, but expect lot's of tourist that are carted here by bus mostly from Kyoto.
If you prefer a calmer experience visit some of the lesser know, but not less beautiful villages of the area, some of which you can find on my map. At Shirakawa-go you are at the heart of tourism here.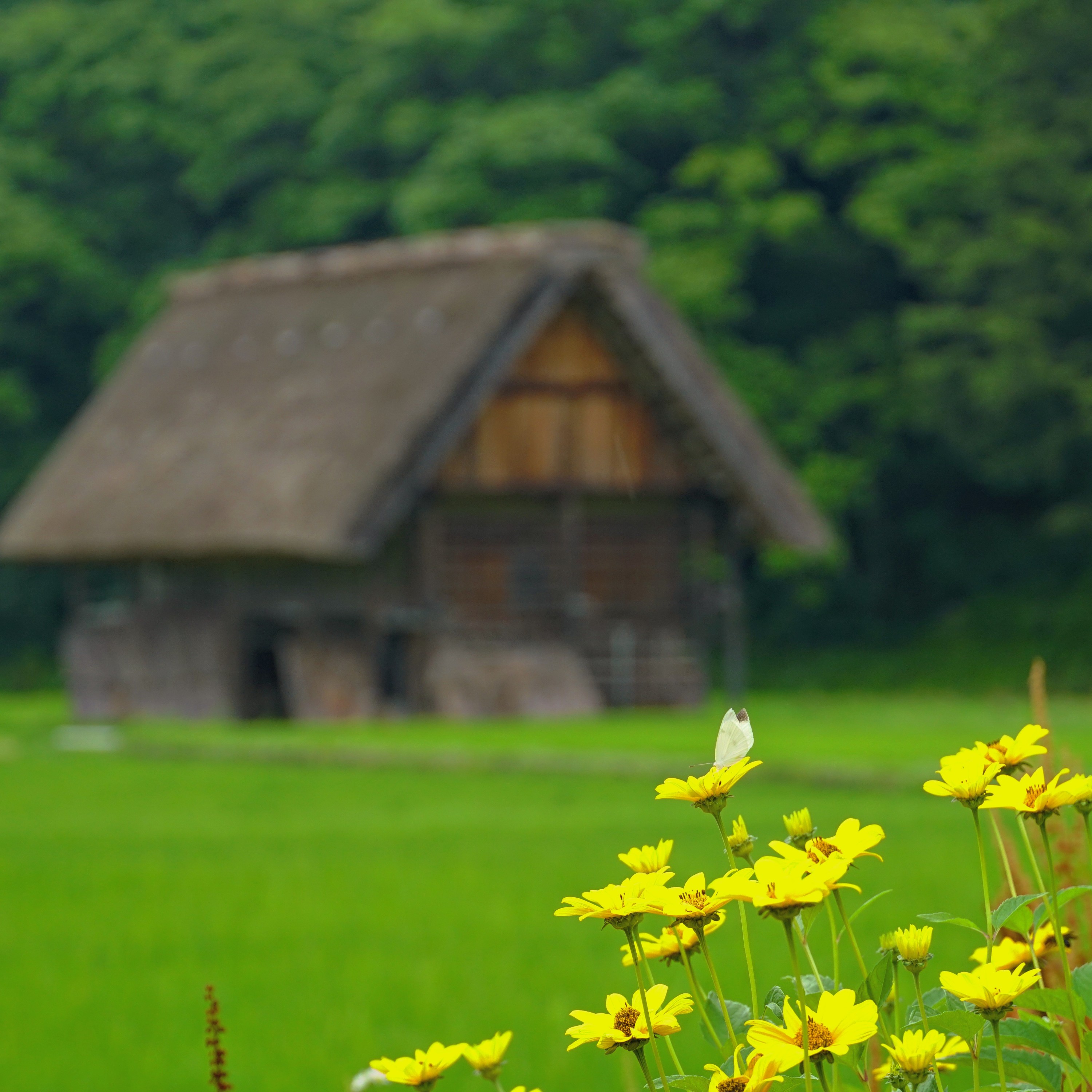 Nevertheless there is plenty to see and the place still is a real beauty of rural Japan. There is no traffic allowed in town and the gardens and rice fields between the picturesque houses make for plenty of photo opportunities – as long as no tourist steps into the picture. 😀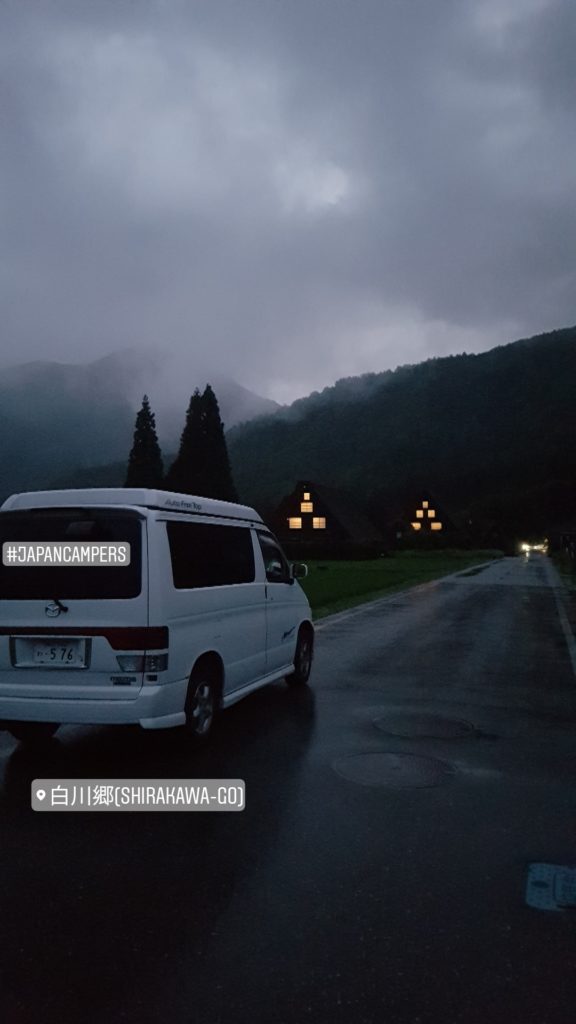 The two most iconic spots can be found at each of the far ends of town. One is next to the parking providing a splendid view over the valley and the other on the other end of town where you can take one of the most iconic pictures of Japan (I marked both in my map) .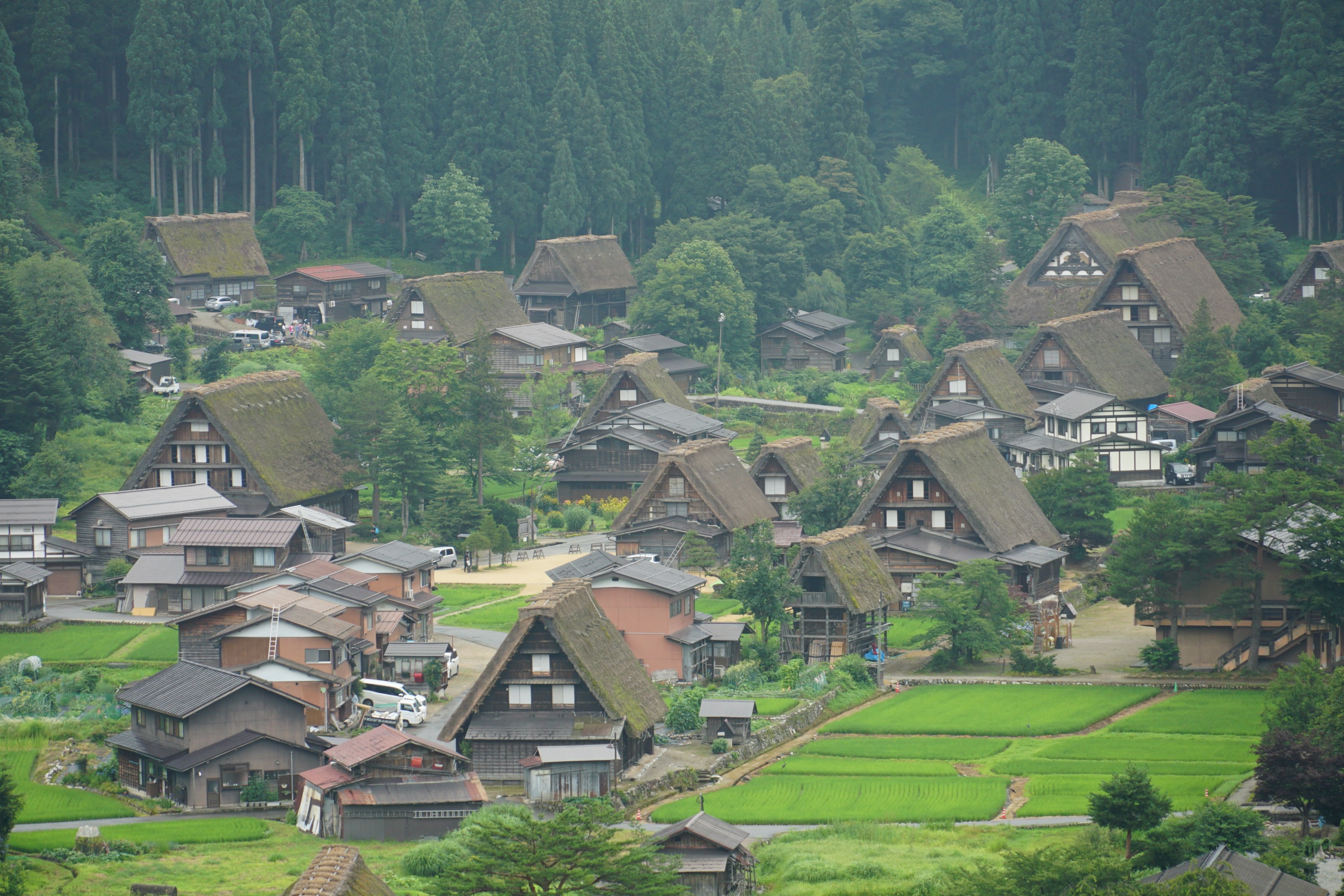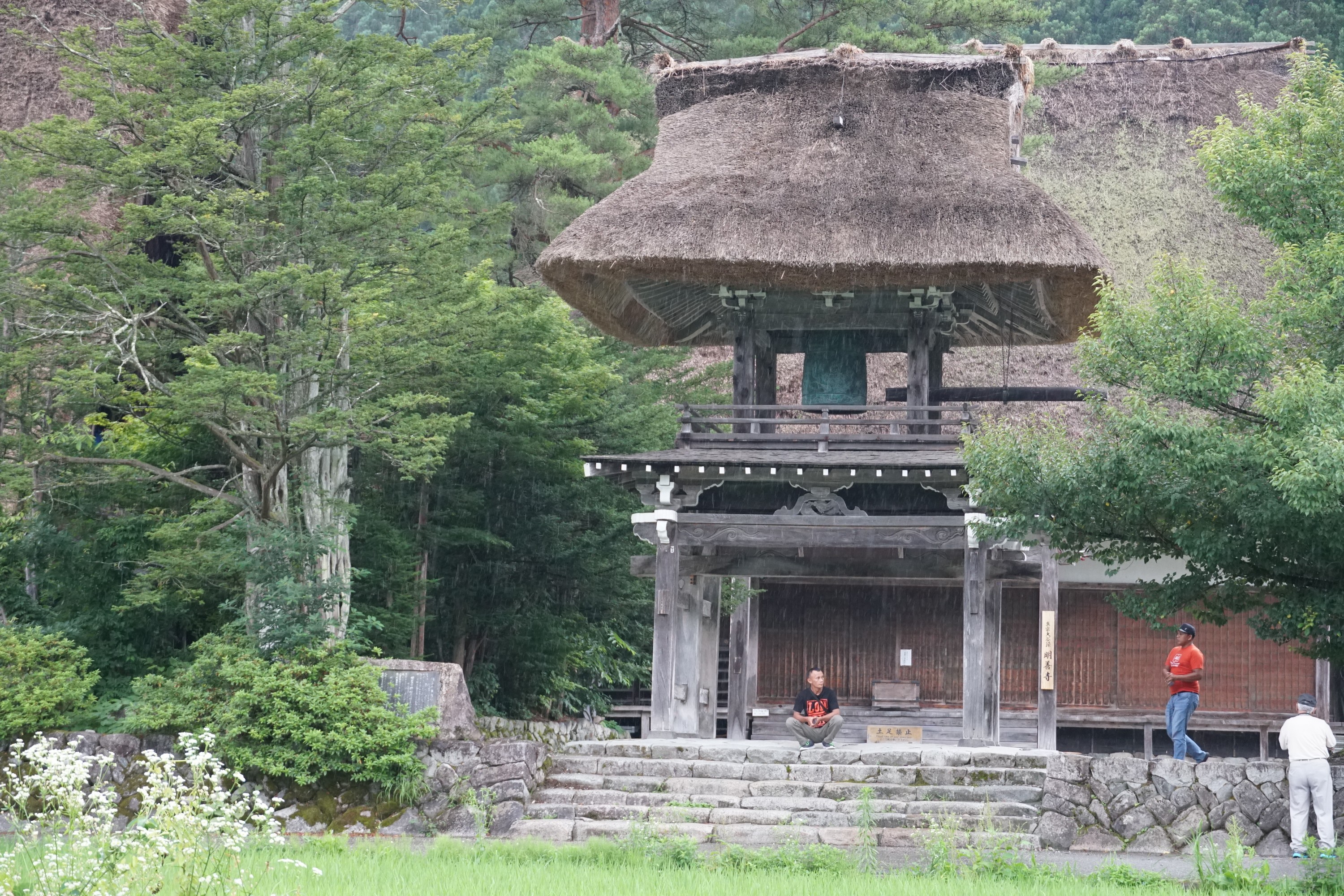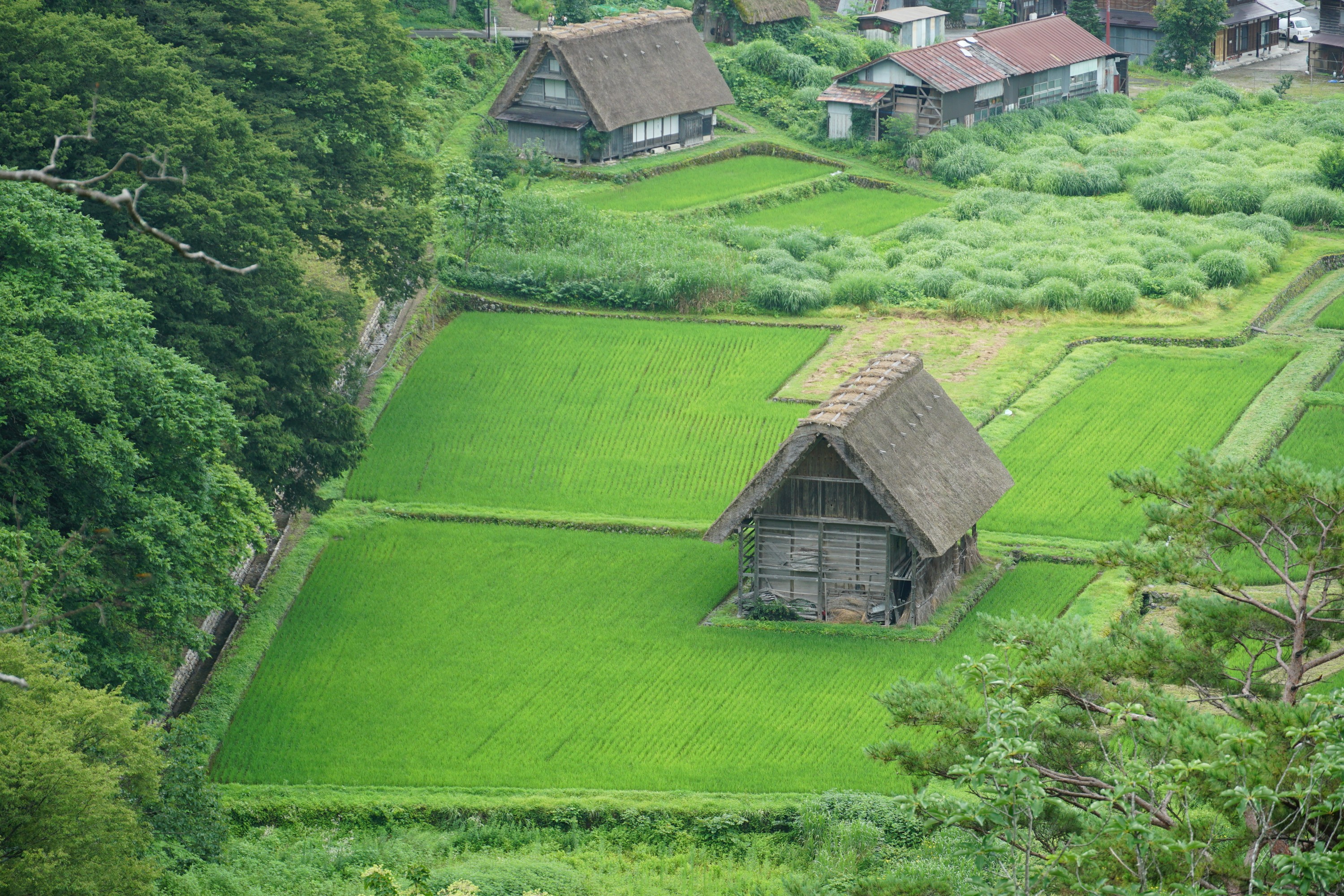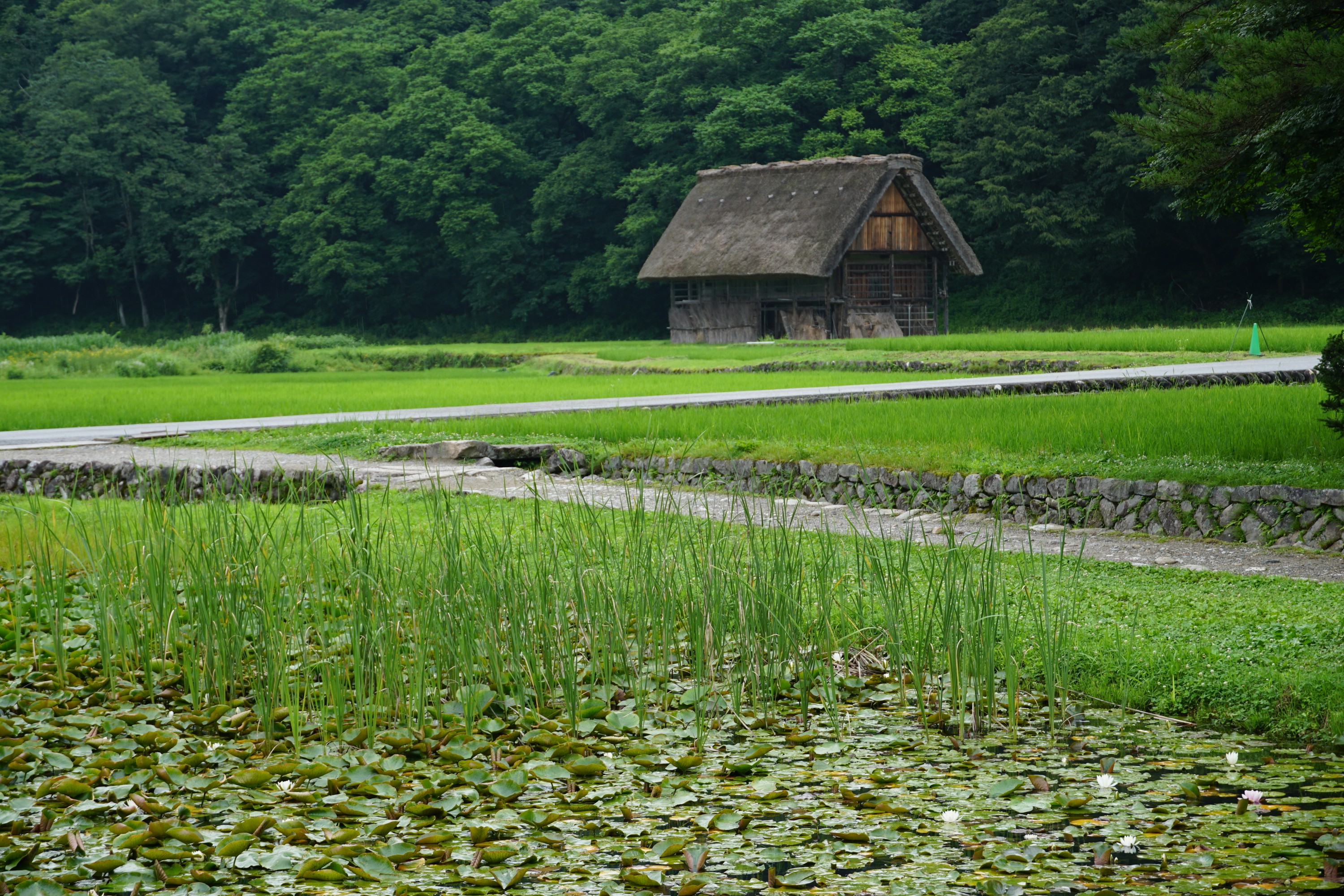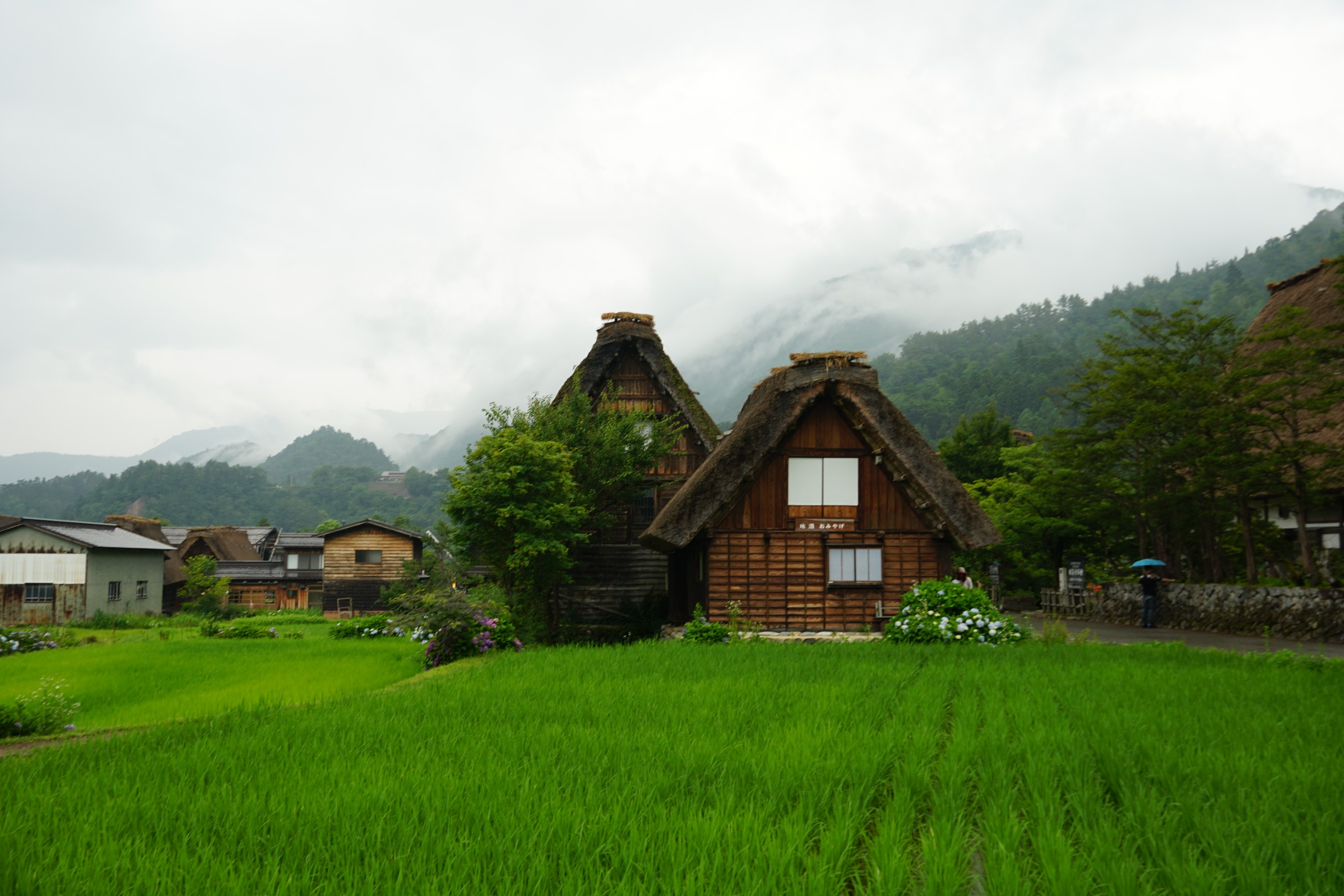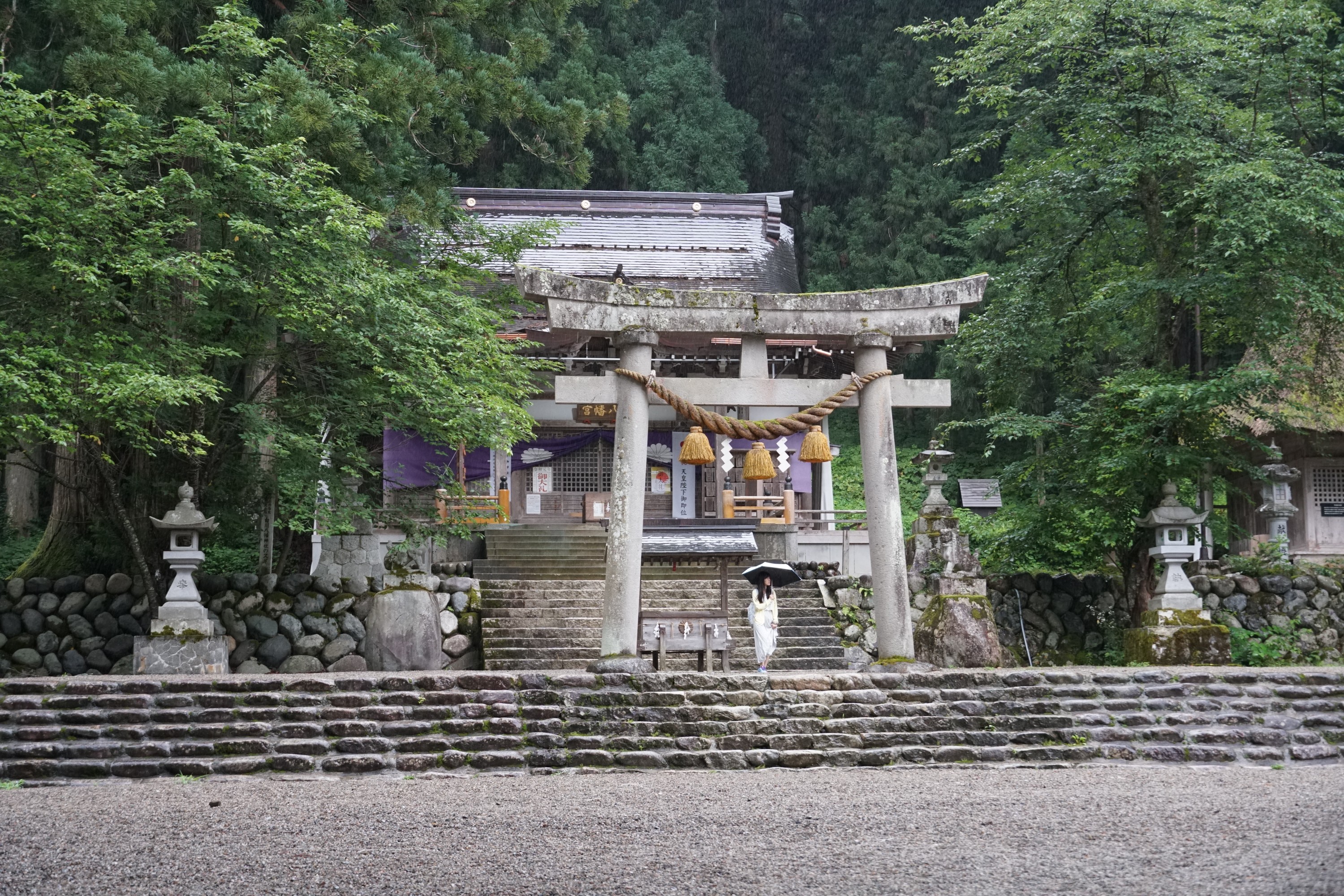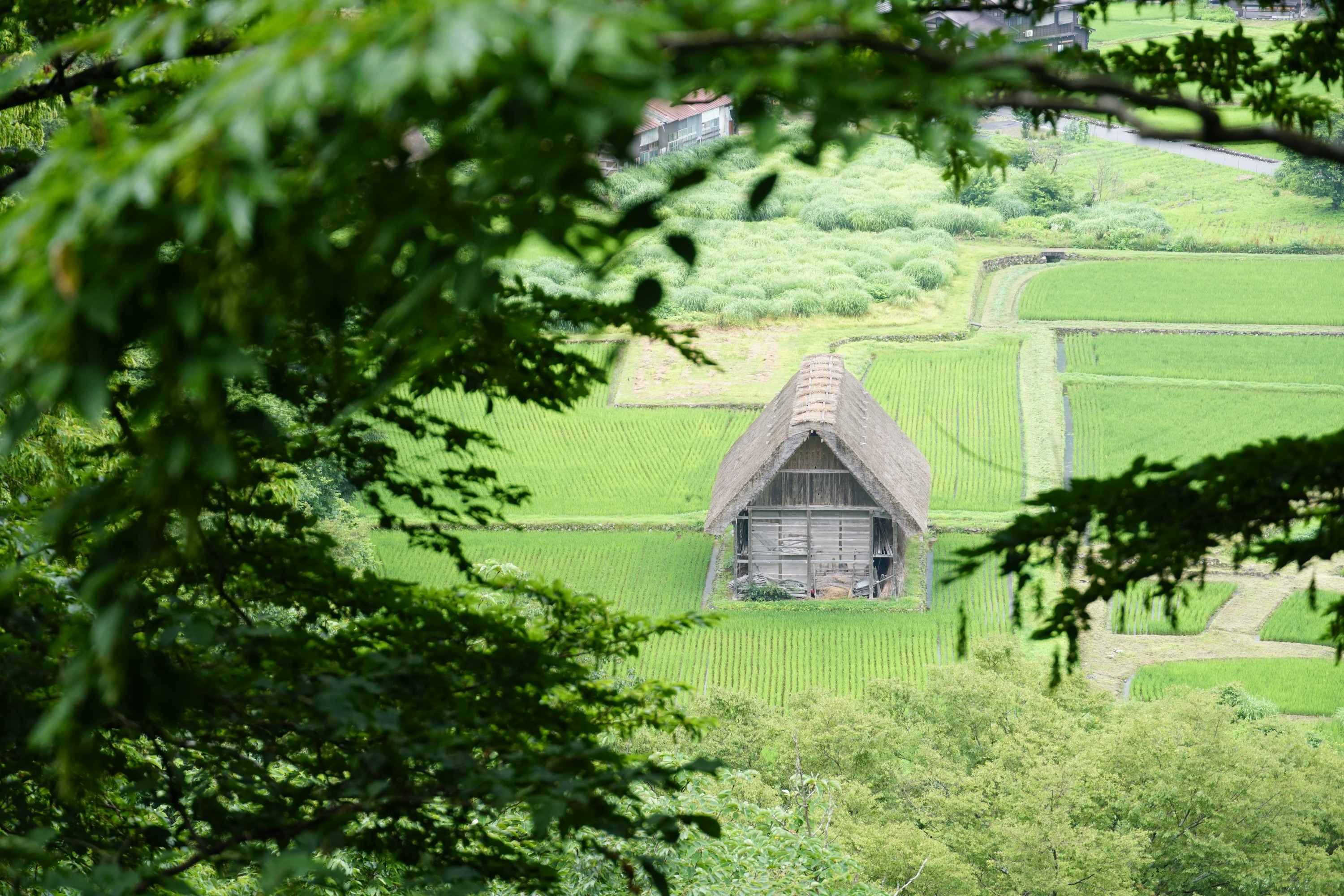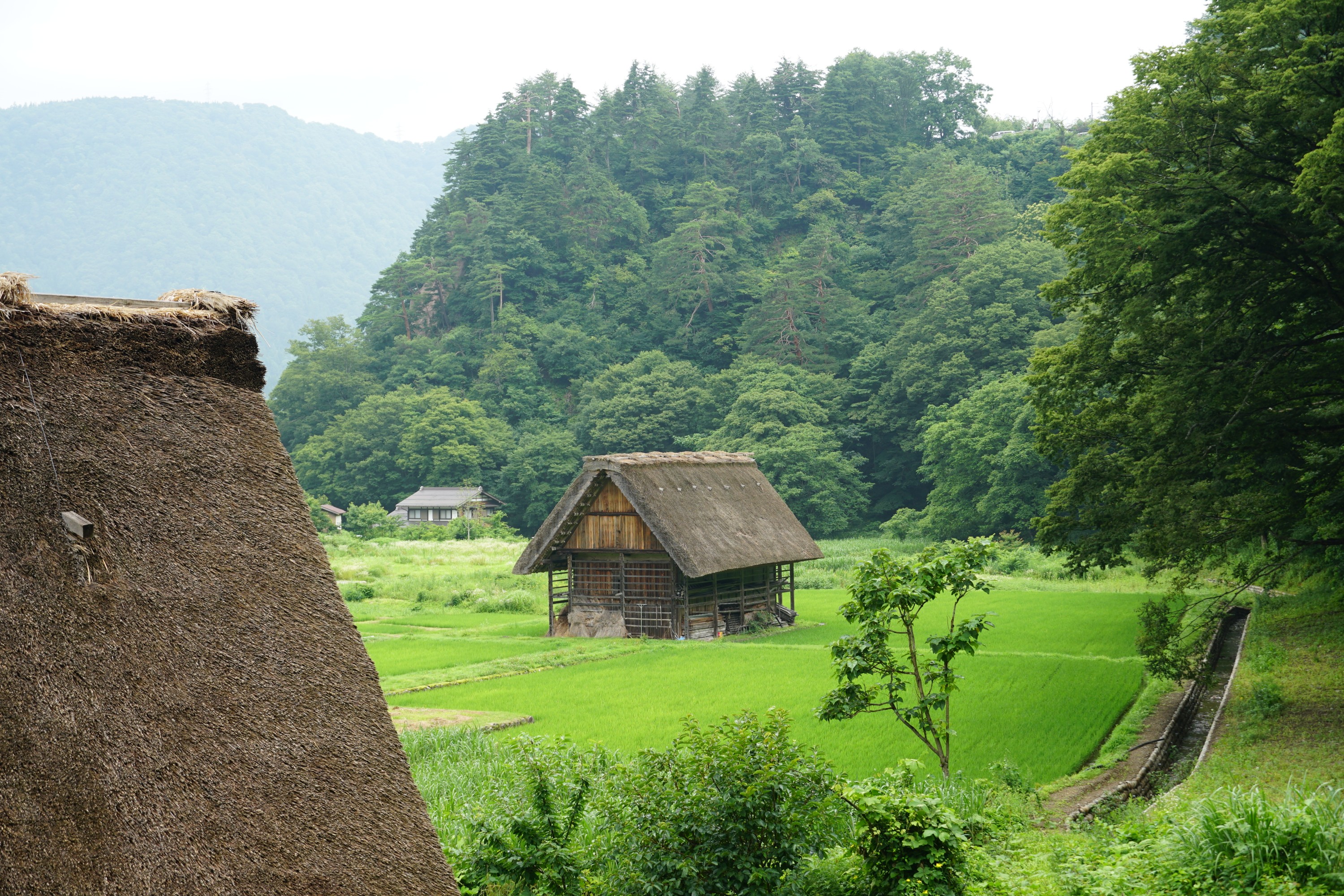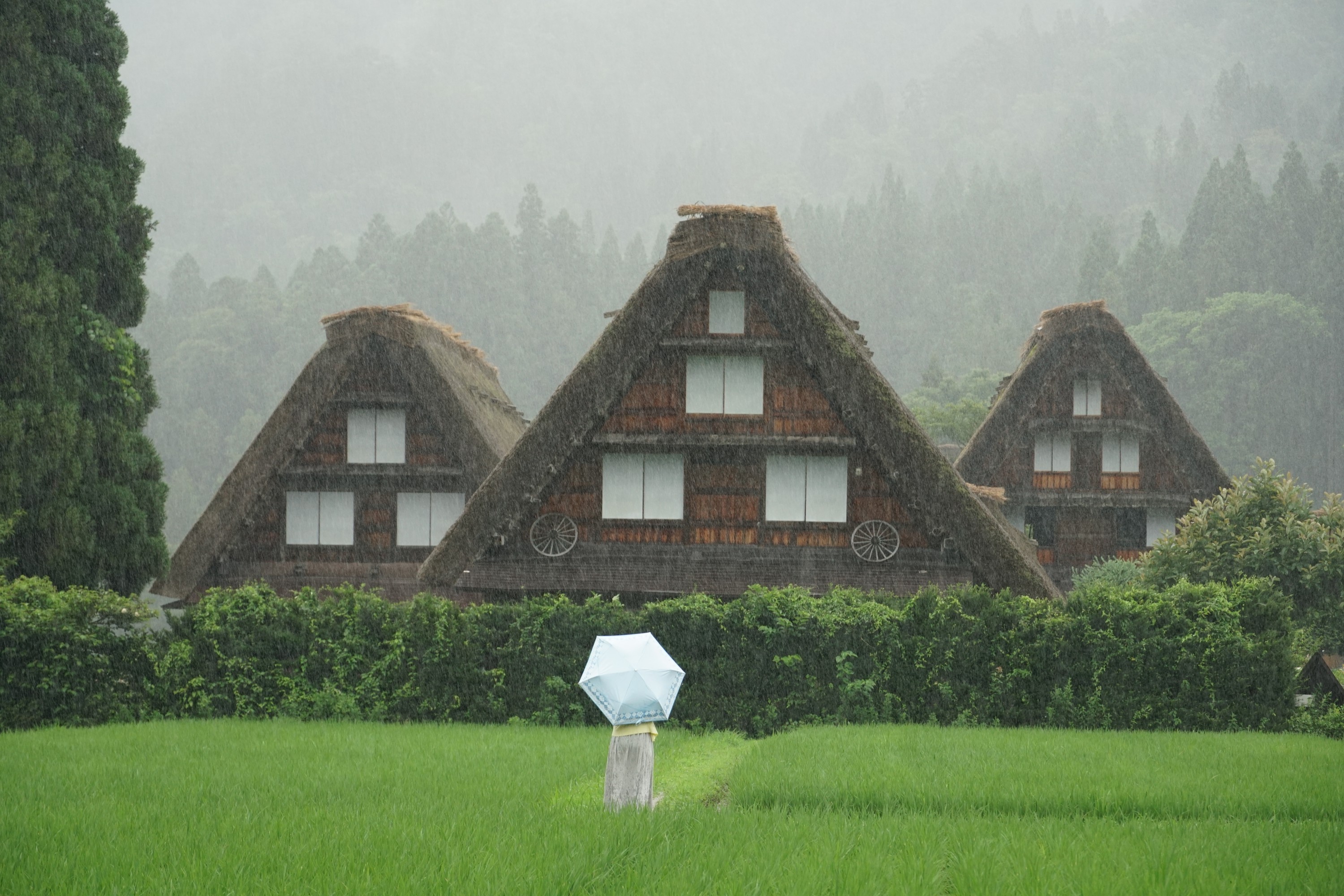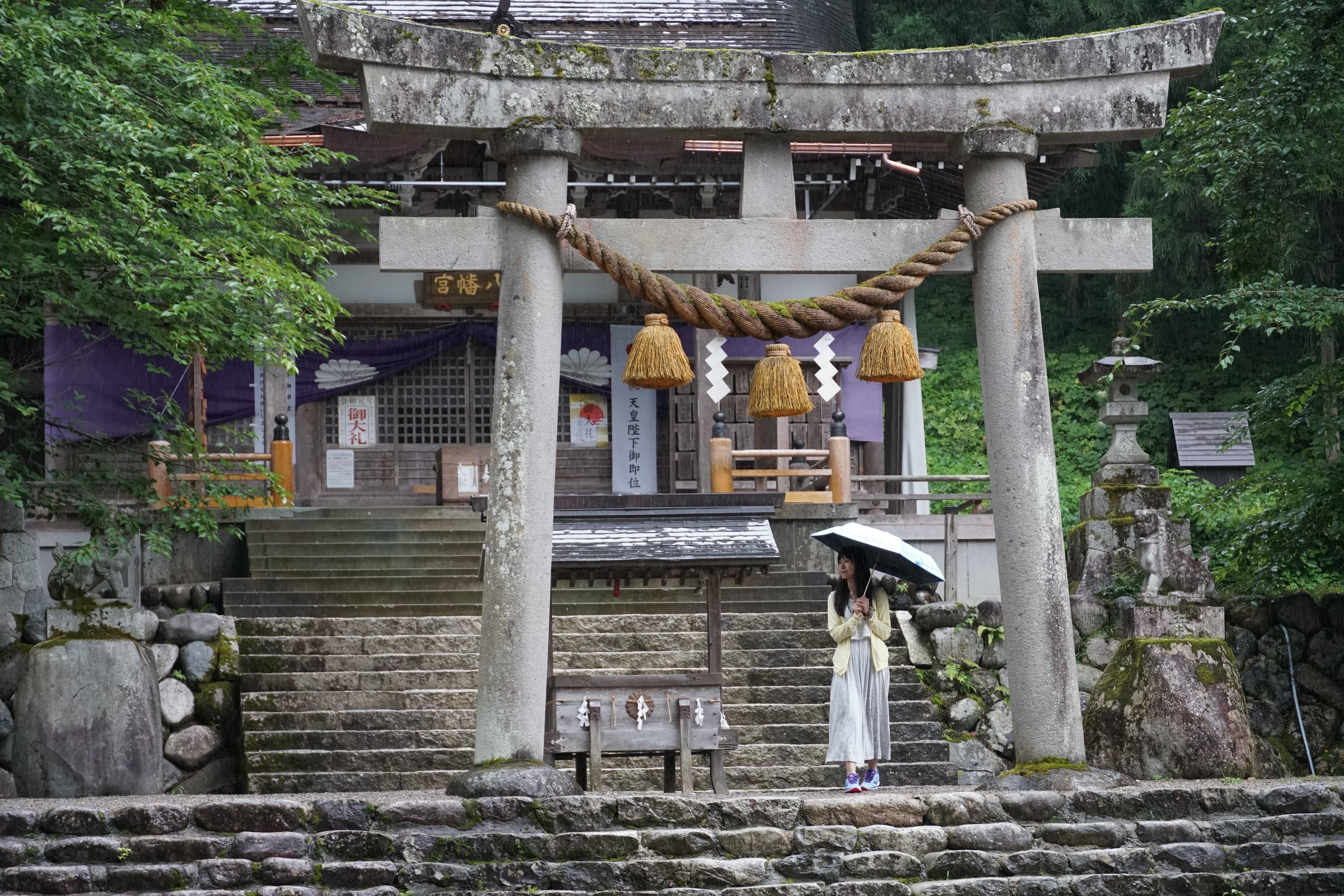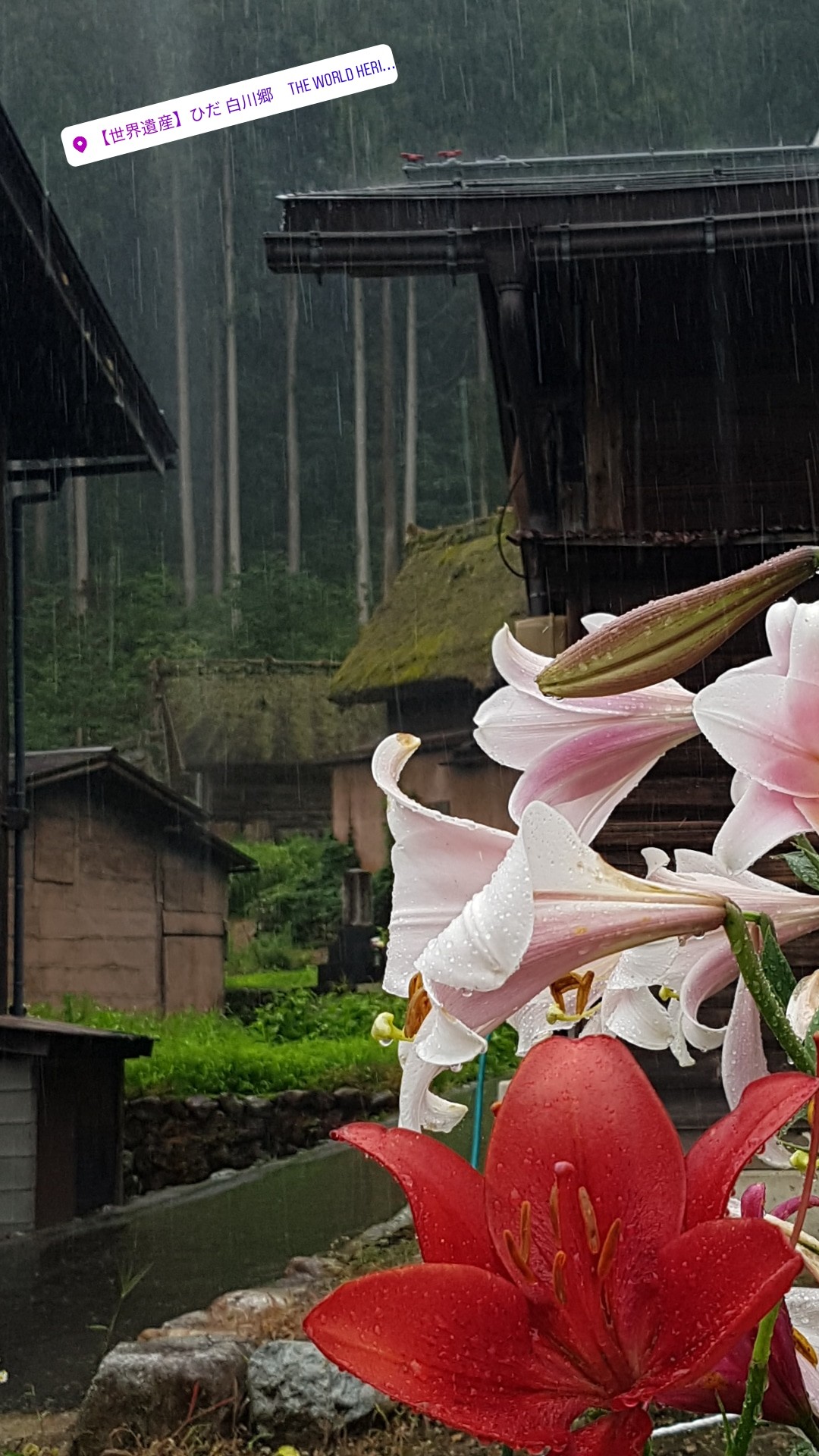 For Campervan visitors:
The town itself is off limits for through traffic. Best spot to park is on the hill overlooking the village. It's free as far as I remember.
Tourist presence at location: high
Instagramability: high
Show Shirakawa-go on map:
Where to go next:
Goju Hachiman Castle
Kanazawa
Seki Traditional Swordsmith Museum
Meiji-mura
Heisenji Hakusan Shrine
Monet's Pond
Did you enjoy the article? I'm happy about feedback, referrals as well as any inspiration you took from it.
Would you like to give something back? Sponsor a coffee: ☕️