Camper
My van rental of choice in Japan, JapanCampers is super reliable and experienced, and they cater to English-speaking travelers (they are polish if you are a like us! I'm genuinely pleased I found them and can't recommend them enough. The best part? They're right near Narita-shi Airport. Make sure to visit their website, Japancampers, for your next trip!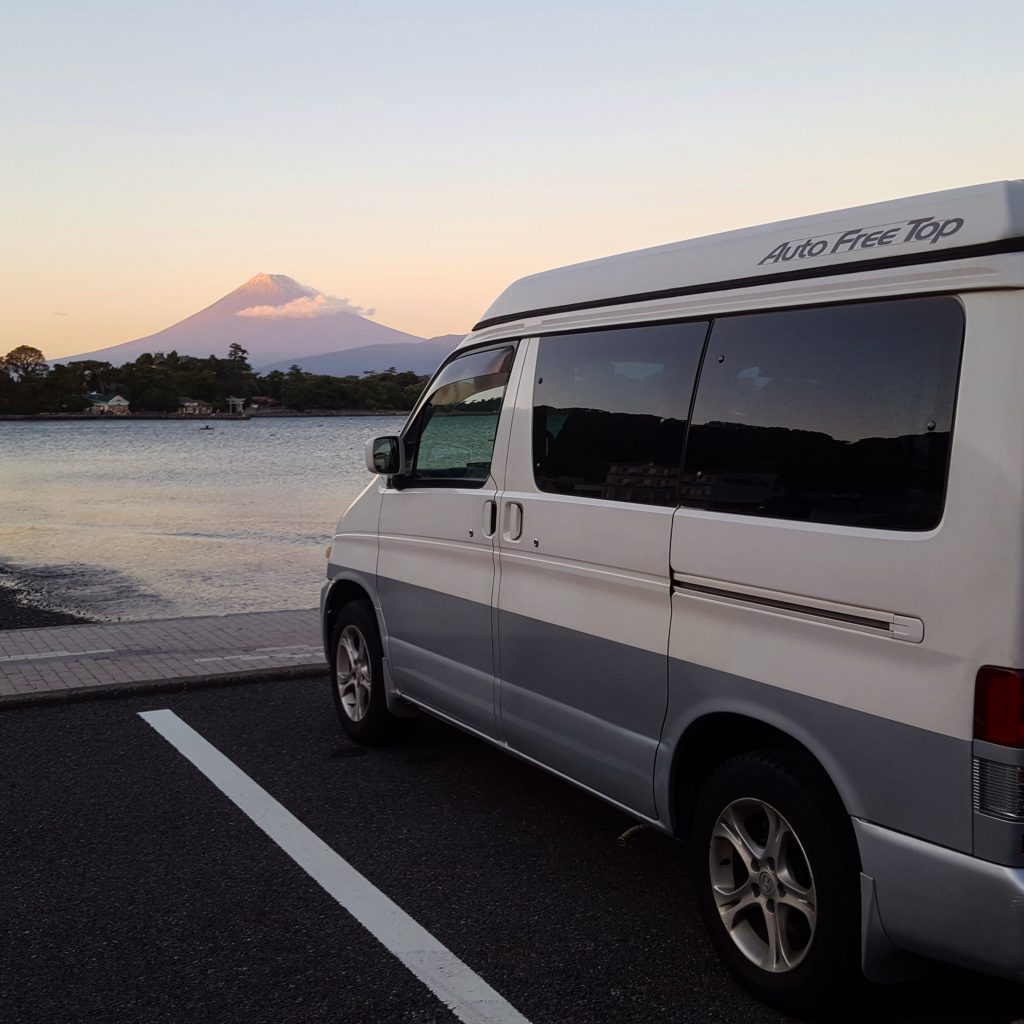 Hotels
Trust me when I say that Japanese business hotel chains are a fantastic option for those seeking comfort without breaking the bank. With nightly rates between 40 and 60 EUR, these hotels truly offer great value for money.
These business hotels often provide all the essentials—a cozy bed, clean rooms, and convenient locations, often next to a trainstation — without compromising quality. So, the next time you need a break from vanlife, make sure to consider an affordable hotel chain for a comfortable and budget-friendly stay.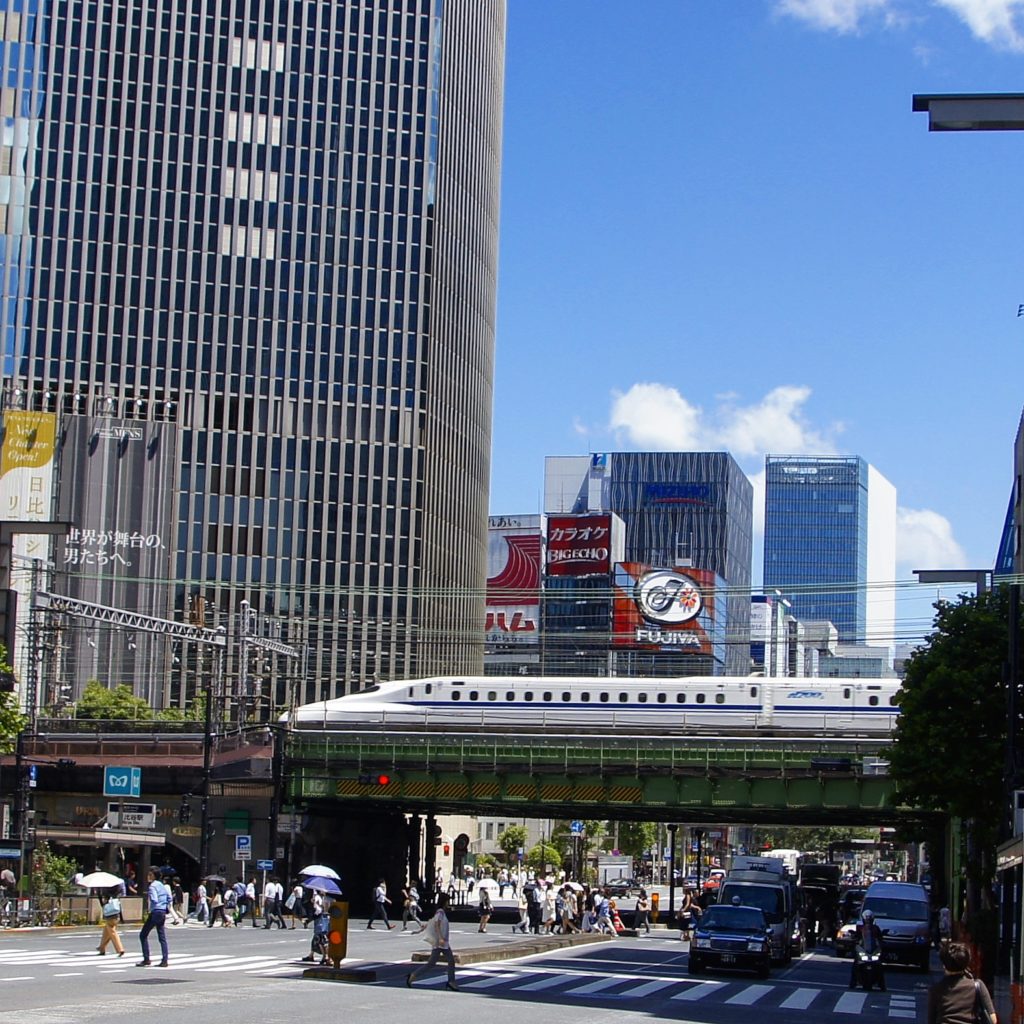 Love Hotels
The concept might seem strange to foreigners, but the hotels are everything else than shady. Besides being the retreat for couples from the tight constraints of Japanese society, it's also a cheap opportunity for the traveler to have a shower and nap in a real bed.
Michi no Eki – 道の駅
For vanlifers exploring Japan, "road stations" or Michi no Ekis are indispensable resources. With over 1,400 stations scattered across the nation, these versatile stops provide 24-hour facilities, complimentary overnight parking, dining options, and a chance to shop for local produce.
Many of these road stations boast stunning locations, nestled in picturesque mountain ranges or set along breathtaking beaches. As a delightful bonus, you may even find onsens, public footbaths, and other charming amenities at some of these stops.
To locate nearby Michi no Ekis, simply search on Google Maps or check out these handy apps to find the closest road station for a convenient and enjoyable vanlife experience in Japan.
Michi no eki Finder for Android devices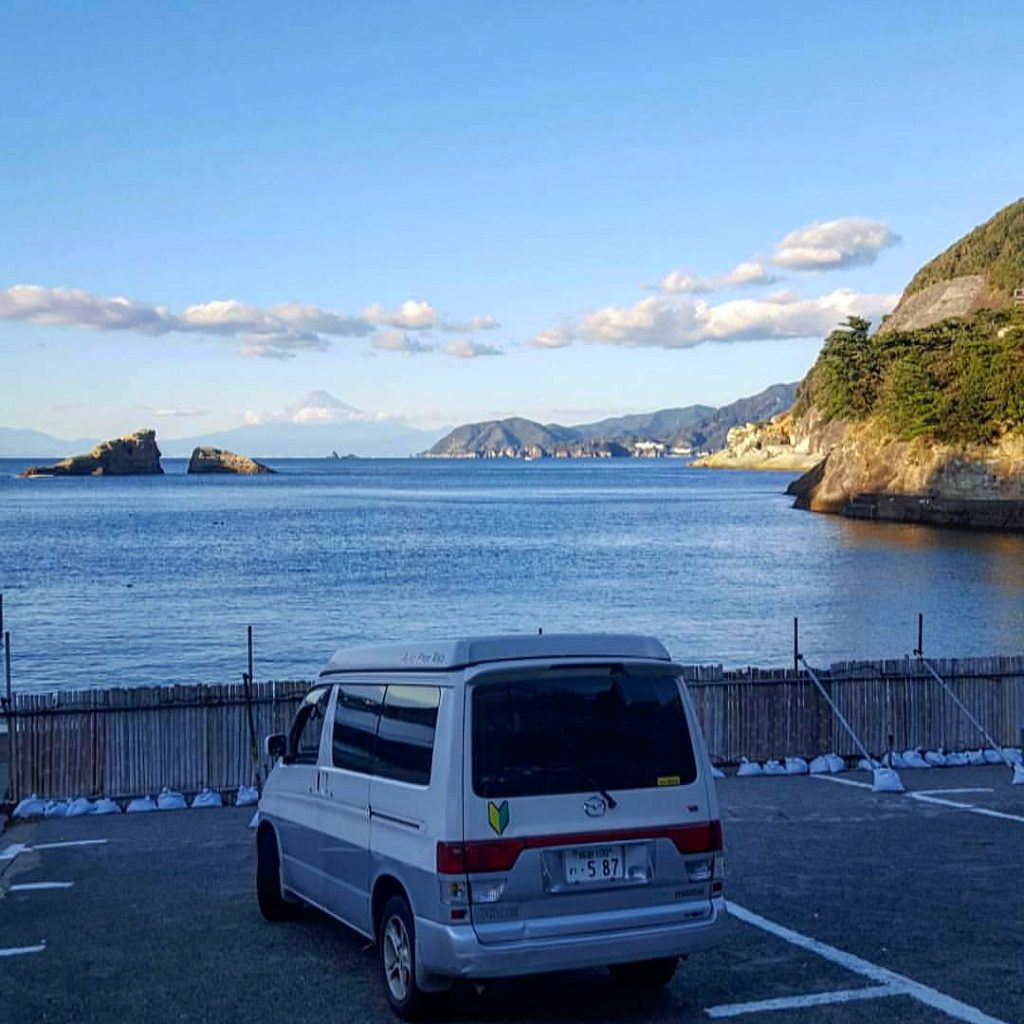 Ryokan
Immersing yourself in Japan's captivating ambiance is truly incomplete without experiencing a stay at one of the country's historic inns, known as Ryokans. These traditional lodgings often feature an Onsen hot spring, allowing guests to embrace the essence of Japanese culture fully. A visit to Japan isn't complete without indulging in the unique charm and tranquility of a Ryokan.